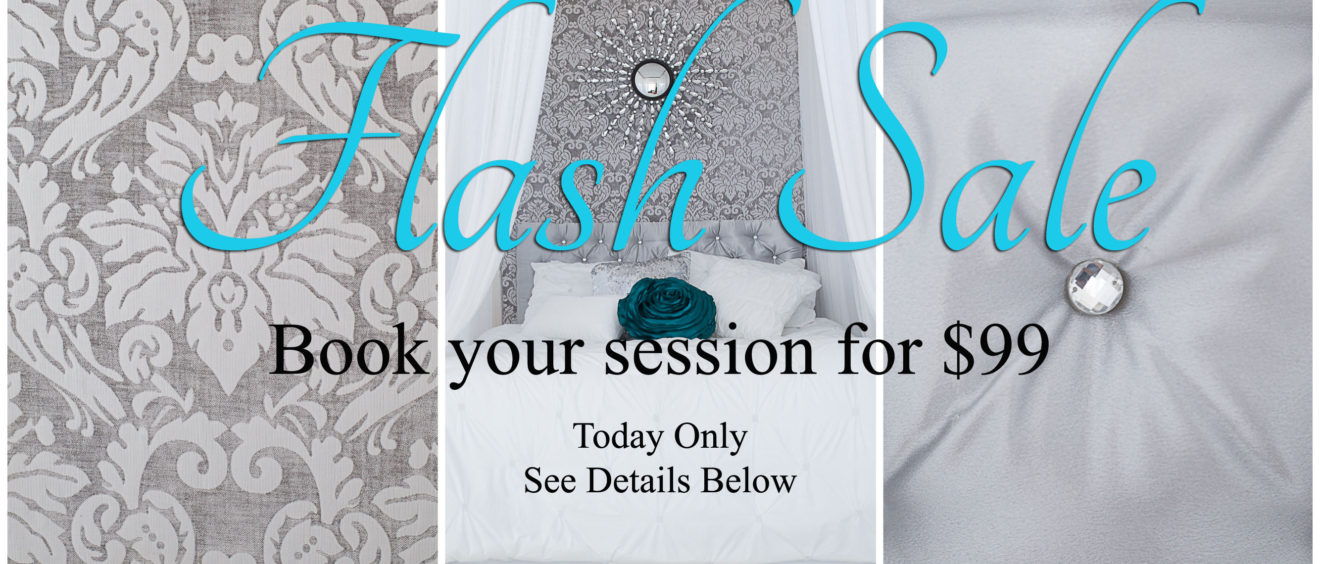 Our Boudoir Photography Studio Anniversary | Flash Sale
I can't believe we've been in our Sacramento boudoir photography studio for two years now. I really can't believe I left weddings, babies, and families behind to open my boudoir photography studio over SEVEN years ago!  Time really does fly. If I add up all the years I've been obsessed with photography in general, I'd feel really old, so let's skip that, shall we!?
Anyway, in celebration of our milestone anniversaries, we are celebrating with a flash sale. It starts now, and ends tonight (April 7, 2017) or when all ten spots are filled, so seriously FLASH. Click our CONTACT page to start the ball rolling to reserve your space.
Here are all the details:
You must contact us TODAY–using our CONTACT PAGE–to reserve your spot,  Once all ten spaces fill up, the sale is over.
You must use our "CONTACT US" page on the website to start reserving your spot. http://jilliantodd.com/contact/
Sessions are $99 ($325 regular price)
You'll get our signature couture experience for only $99! As usual, all images and products are sold separately. Our minimum purchase, as always, is a set of 5 digital images.
Only ten spots~~Sessions must take place between April 18th and May 25th~~Sessions take place in our EDH studio M-F at 10:30 AM
No reschedules will be accepted. Once you reserve your spot with your $99 retainer, it's yours! xo