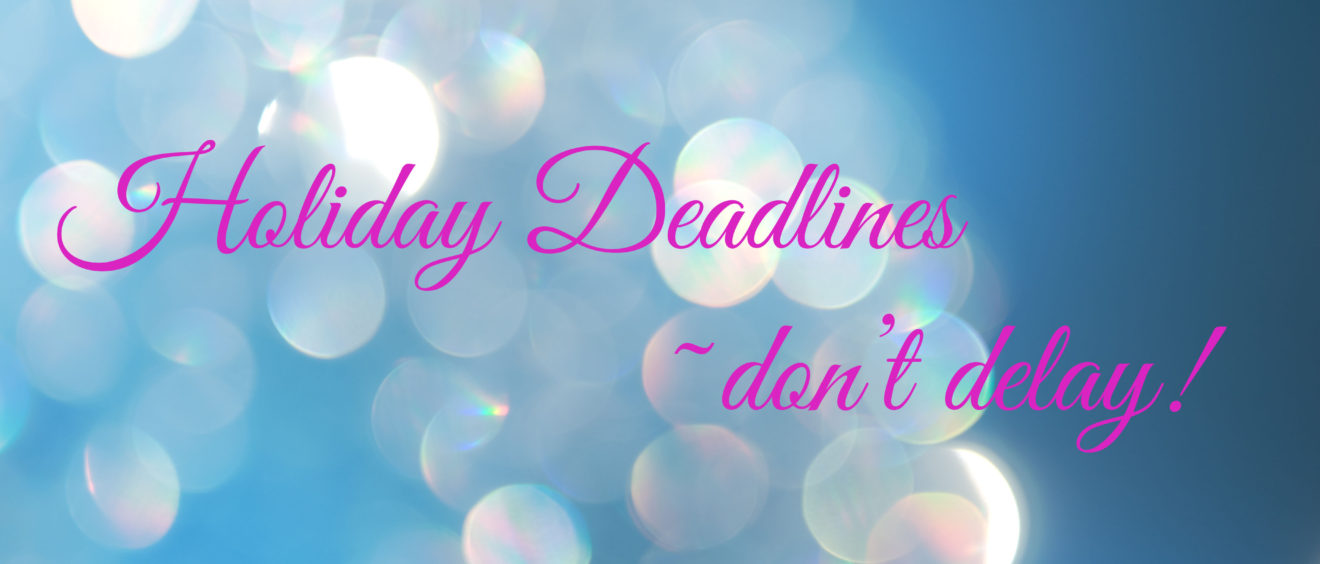 Holiday Deadlines | Christmas Boudoir Gift
Don't Delay if You Want a Christmas Boudoir Gift!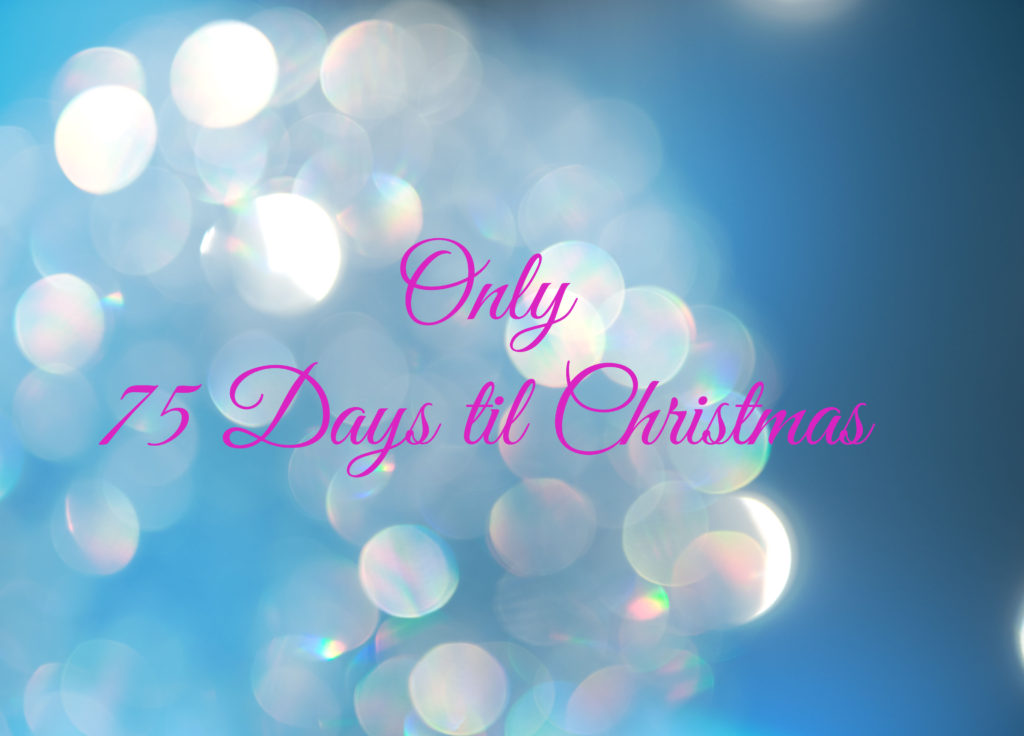 You thought about it last year, and put it off. Decided Valentine's day would do, and still put it off. Don't put it off any longer and end up giving him another piece of tech gear, a tie, his favorite whiskey. Give him a gift he can't get anywhere else, one YOU will treasure forever, too.  Only catch is, you've got to book it ASAP!
We are counting down to the holidays, so if you want a Christmas boudoir gift for your beloved, now is the time to book your photo shoot!  We will be closing the afternoon of December 16th and reopening January 4th.
Sessions and Album Orders
To guarantee delivery of your album in time for the holidays without an additional rush fee, your shoot must take place before November 18th and your order must be completed and your album design approved by November 29th.
Sneak Peek Print or Digital Orders
If you prefer to shoot after our November 18th cutoff, we can place your album order and you can opt for a sneak peek to present your beloved to tide them over until the album arrives. You can also opt for our digital collections, which include a SmartPhone App. These sessions must take place by December 9th, with your order placed by December 16th.
Be sure to contact us ASAP to book your photo shoot!
These last few sessions will book quickly, so don't be left out in the cold this year. Click the contact us button below this post and we'll get you all the information you need to get THE best gift ever. xo