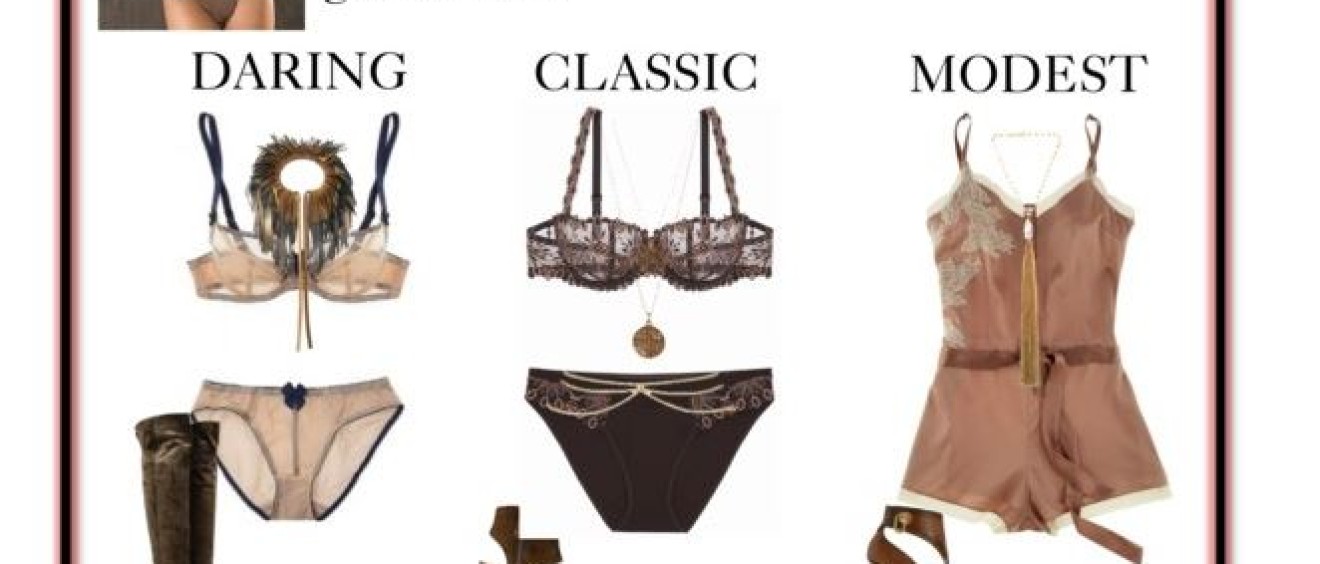 Boudoir Clothes Ideas | Sacramento Boudoir Photos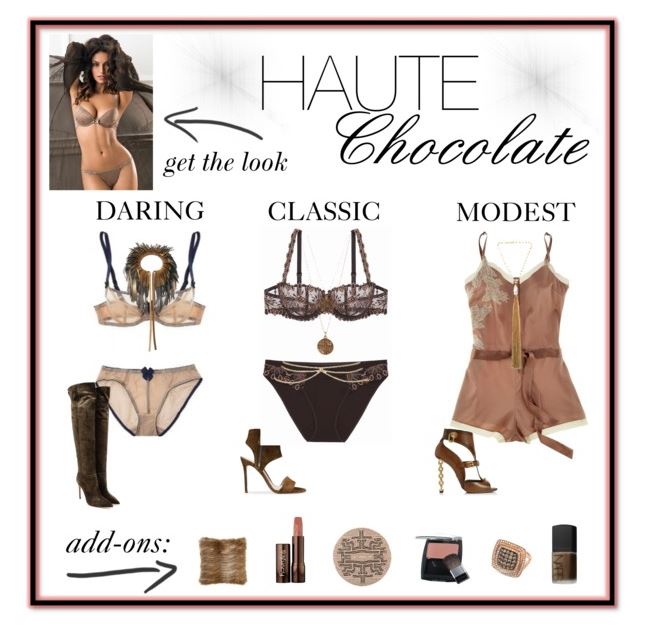 Oh how super yummy is this look? Who knew chocolate brown boudoir clothes could be so incredibly juicy?  If black lingerie feels too risque for you, and white a little too virginal, consider brown. Neutral brown looks great on all skin tones. Look for a warm undertone if you have more of an olive complexion.
Need more ideas for boudoir clothes? We have a whole category available with all our old boudoir clothes posts for you to look through. Click the link on the sidebar for more details!