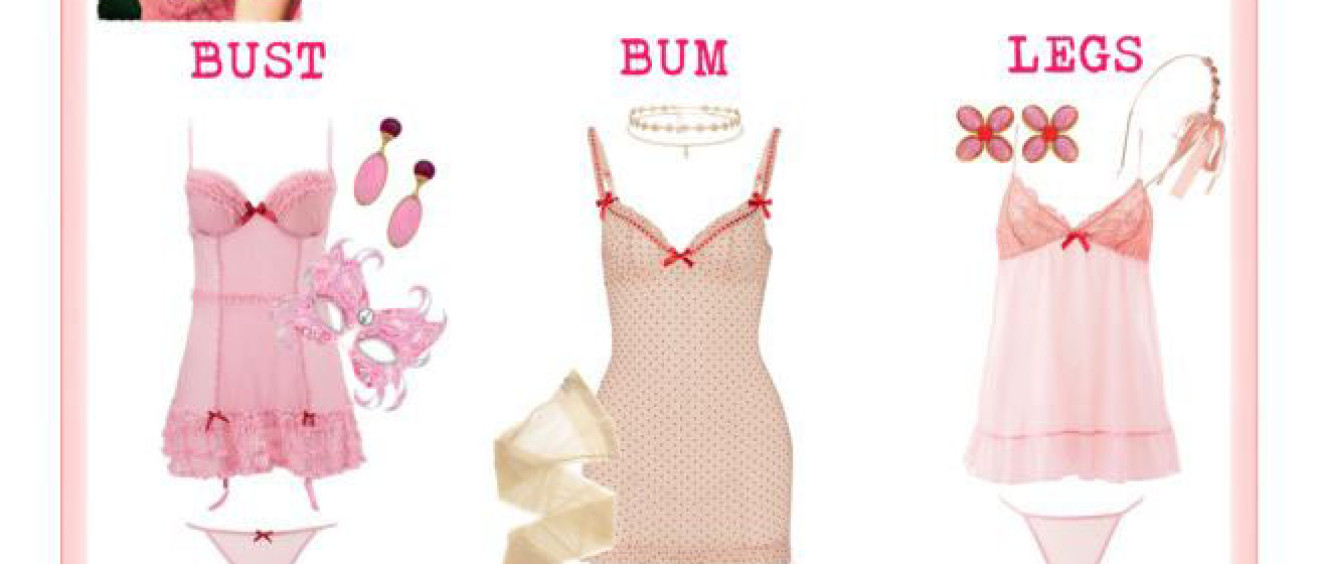 Boudoir Photography Outfits | Pretty in Pink
Boudoir photography outfits don't need to be complicated. When it comes to choosing boudoir outfits, the first thing you need to do is to know what color looks best and the most flattering style for your body shape. Though there are many great options available which make you confused at first, but after spending some time checking out the boudoir photography outfits here, you will be able to find the best look for you, promise!
We've separated some of our boudoir photography outfits by color and cuts (body types) to accentuate your favorite features.