Red, so gorgeous, so daring, so perfect for a boudoir photography session. Do you love red? Hate it? How much do you have in your closet?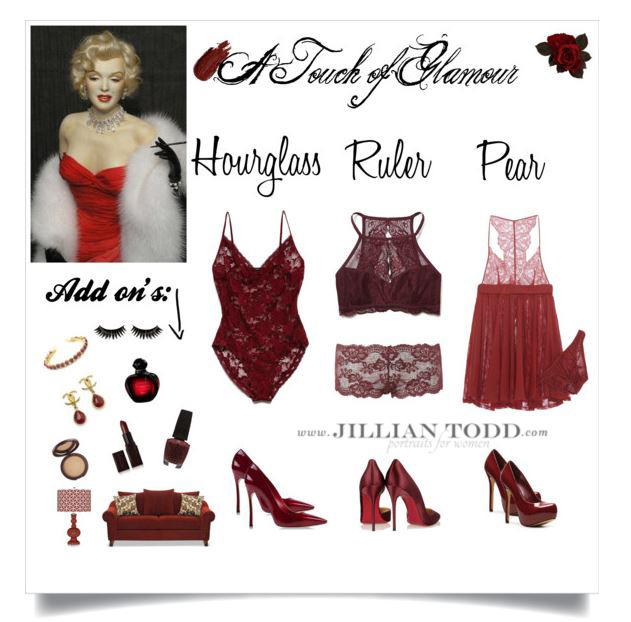 Ok, confession: I am not a big fan of red…at least for myself. As a redhead, I really can't pull this look off, and even when I was blonde I avoided it. For boudoir outfits? I absolutely LOVE IT when clients bring in red. It is so daring, so boudoir-ish. Swoon! What red do you love, and would you make this a must look for your boudoir photos?
These boudoir outfits samples are separated by "body type" so you can choose the best boudoir outfits for YOU. But don't be afraid to break the "rules". The boudoir outfits you choose should also reflect your personality and what you feel beautiful in. More ideas for boudoir outfits are grouped together so they're easy to find!