Loving yourself isn't vanity.
It's sanity.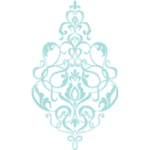 What is Boudoir? Is it for You?
ABSOLUTELY!
we understand
that you think you've lost your inner goddess while dealing with the hustle and bustle of life. The one who gets last place behind all the roles you play: careerist, wife, mom, caretaker, friend.
we believe
it's YOUR turn to enter the Glam Cave. It's your turn to be pampered by our pro stylists. It's your turn to see yourself as the beautiful goddess you are. Your turn to get in front of my lens and be transformed by what you see. Your turn to discover she's not gone. She's hidden.
we know
where she is and how to find her. We know that once you reconnect with her, you will have more confidence, more love for yourself, a fuller cup to pour onto those around you, a renewed recognition of your beauty, your sensuality, your sexy side.
We KNOW that this experience will change your life. What are you waiting for?
BOUDOIR GALLERY
Click the Tabs to View Each Style Gallery
Fall In Love With Yourself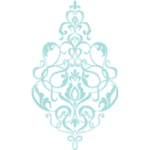 Before & After!
You're looking at the women here, thinking, "They're models! They aren't 'just' a _____(mom, wife, every day woman off the street, fill in the blank) like me!"
YES THEY ARE just like you.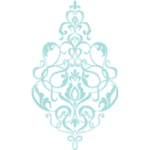 Love Notes
Raves and praise from our clients.
Is a Boudoir photography session really "life-changing"?
These clients think so!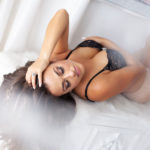 Ms C
This whole experience was wonderful. It was surprisingly comfortable. Even though it was the first time I met Jillian, it felt like I was just hanging out with one of my best girlfriends. But better!  time to get all the ideas
Jill has a talent. She knows how to make someone feel comfortable AND BEAUTIFUL in some of the most uncomfortable positions! Ha! I was naked in front of a complete stranger and I honestly didn't care. And the pictures are phenomenal! If you're waiting for the right time to take pictures of yourself, that right time is it now !!! Don't wait! Jillian brings out the best in you! That inner Goddess just waiting to come out!.
Ms S
I researched many photographers before selecting Jillian, and she surpassed my (high) expectations. She made me look and *feel* beautiful throughout the session. Her props/furnishings were romantic and sexy, and she made me feel comfortable the entire time, even though this was very out of character for me. The photos came out GREAT, and I am so glad I did it! She is the BEST!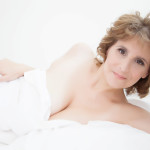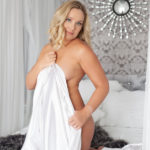 Ms C
What an amazing confidence building experience for myself even though I went into it as just a gift for my husband. I can away with as much if not more than him. Jillian makes the whole experience amazing and loved every photo so choosing was extremely difficult. Don't listen to your negative inner thoughts and jump in with both feet (in some cute heels!! LOL) and do it, you will not regret a moment of it.
Ms K
Jillian makes this process happen so naturally, comfortably and effortlessly. I loved how she made me, an average person, feel so at ease while she directed me throughout the session to produce such a sexy version of myself. She is an amazing photographer and truly has a gift she captured a part of me I forgot about.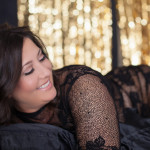 SEE YOURSELF AS YOUR LOVER SEES YOU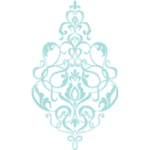 Sacramento Boudoir Photography
Sacramento boudoir photographer Jillian Todd offers luxury boudoir photos, glamour photography, intimate bodyscapes and sensual portraits in a luxurious photography studio dedicated exclusively to women, affectionately called the "Glam Cave".
Boudoir photography isn't just a wedding, anniversary, or birthday gift for your beloved; boudoir photos are a gift you give YOURSELF. A boudoir photo shoot will reignite your love for yourself and is nothing short of life-changing.
Women just like you have questioned whether a boudoir photo shoot is right for them: moms, wives, girlfriends, cancer warriors, all body types, and all walks of life. They find out that YES, boudoir photos were just what they needed to see themselves as beautiful, sensual, even sexy.
Jillian has been a boudoir photographer for over ten years, a skin care expert for more than twenty-five, and merged those passions to serve you in the most luxurious boudoir photography studio in the Sacramento Valley. Hundreds of women since 2009 have trusted her to show them how beautiful they really are though her lens. Isn't it time for you to see yourself as the goddess you are?
Located the Sacramento area, our boudoir photography studio is convenient to Folsom, Roseville, Rocklin, El Dorado Hills, Rancho Cordova, Granite Bay, Lake Tahoe and beyond.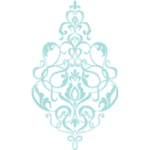 FAQ's
Everything you need to know to get started.
About Jillian
healer~empath~infomaniac~rollergirl
I am a shoe collector, roller skater, avid reader. Love wine, creme brulee and most things considered sinful by nutritionists.
Love to laugh. Love to dance, especially on skates!
A

m

glamour and girl all the way, but AM NOT high maintenance or pretentious. I get my hands dirty, break my nails and don't cry about it. Love the outdoors–basking on the beach, lounging on the hotel balcony, poolside or on a boat with a drink in my hand.
(Image credit: Sue Bryce)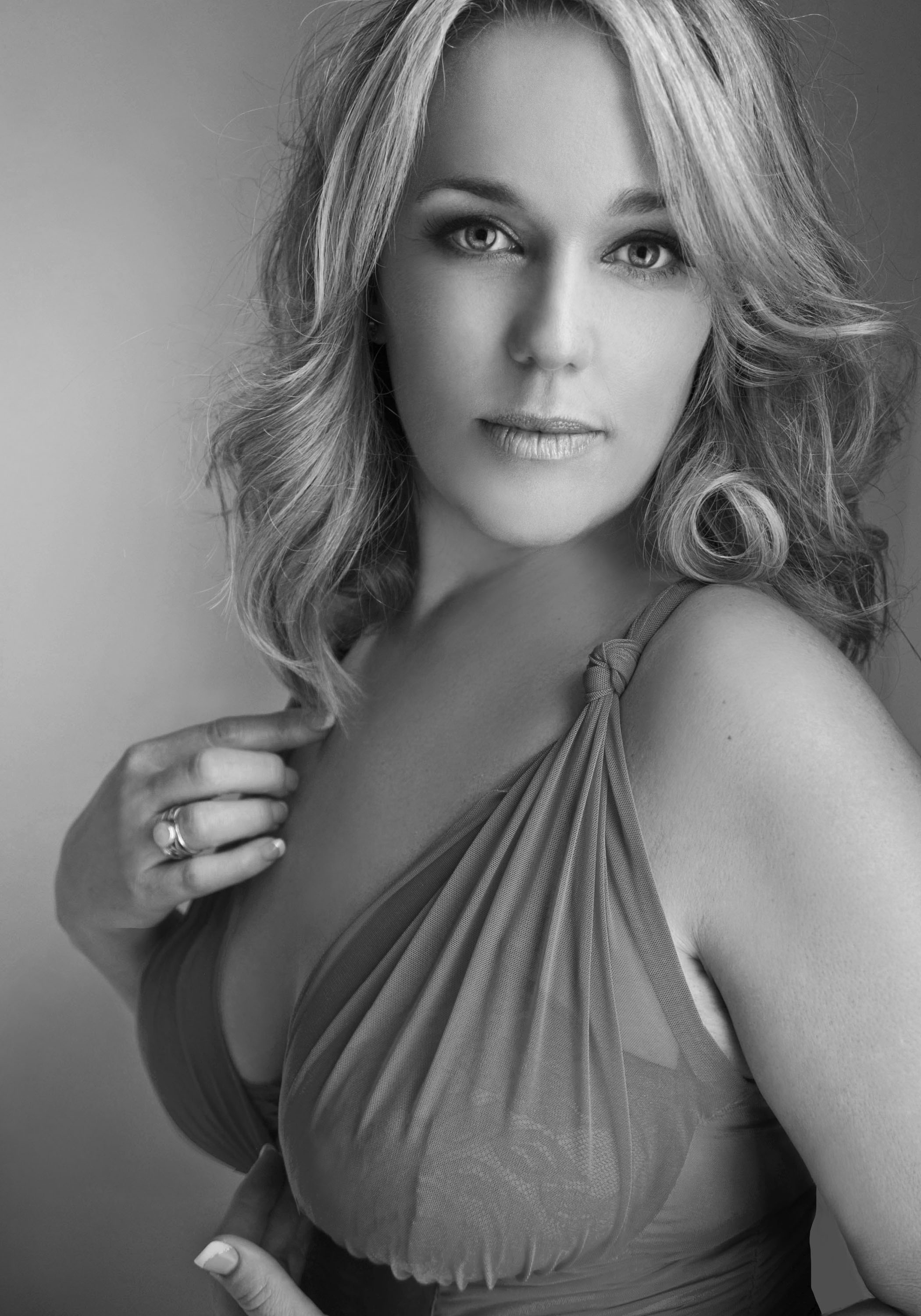 GO FOR IT. SHOCK EVERYONE. THE GLAM CAVE
Come join the Glam Cave, our
VIP Facebook group!
It's our hangout, game space, and chit chat group all in one. We also post our specials, giveaways, and model calls there before the general public.