We provide a luxury photography experience unmatched in its level of pampering and care, and to ensure you have the best service possible, our photo sessions are extremely limited.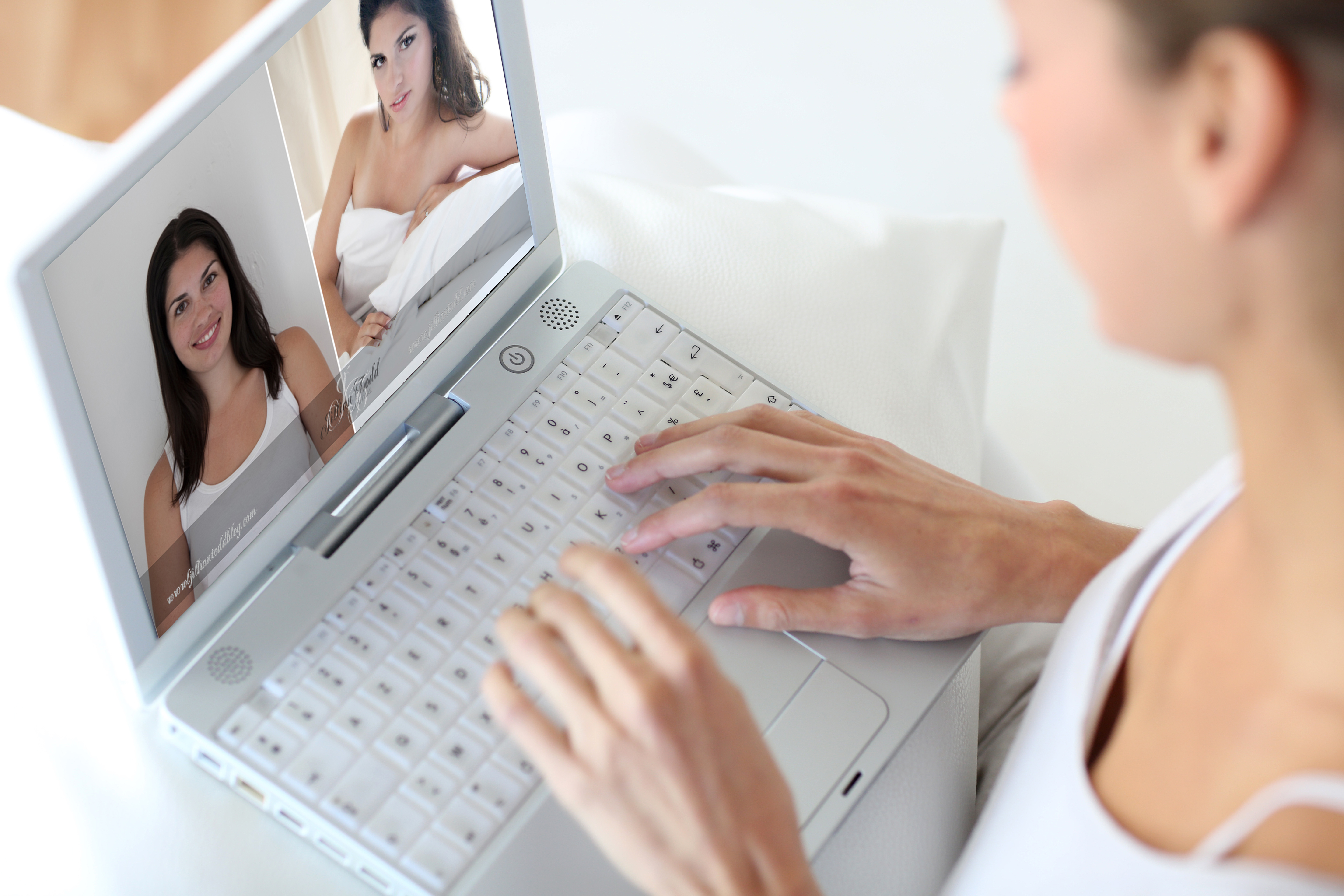 Create Your Dream Photo Session
Once you fill out your contact form or give us a call, your experience has begun.  All of your questions will be answered, and we will be sure you know what to expect every step of the way. We'll take care of your paperwork and retainer to get your photography session reserved, and will go over what to bring to the studio. We will also send you a guide with helpful suggestions on how to prepare.
Pampering

From the moment you step over the threshold of the photography studio, you will be relieved of any day-to-day stress…Leave your cares behind and enjoy being the center of  attention.  From scented candles to your favorite sips and sweets, every  detail is already taken care of for you.
Every boudoir photography session begins with expertly applied makeup and hair styling services, provided by the very best artists in the area. You will be able to sit back and relax while you are pampered, and will be able to transition right into your camera session, no traveling from a salon to the studio.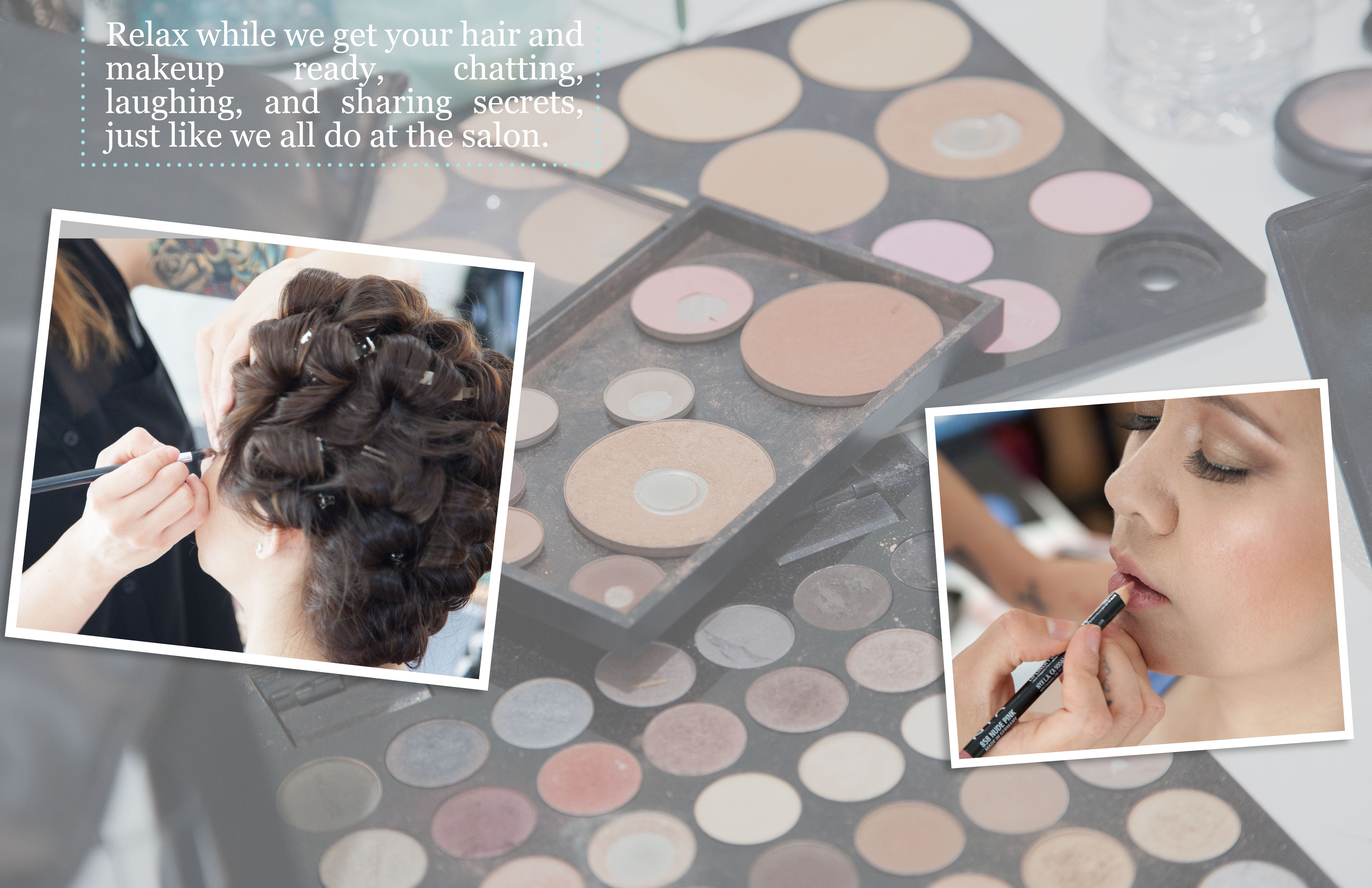 Choose Your Most Flattering Looks
In addition to the virtual magazine we will send you when you book, and the boudoir outfit ideas on the blog, we will go through the clothing you bring with you to ensure the most flattering looks for your photography session. Most women fall into two categories: the ones who know exactly what they want to wear and bring exactly four outfits for their boudoir pictures, and the ones who think they have it narrowed down to four outfits but panic before the photo session and bring their whole closet. There are far more in the second category than the first and we are here to help you!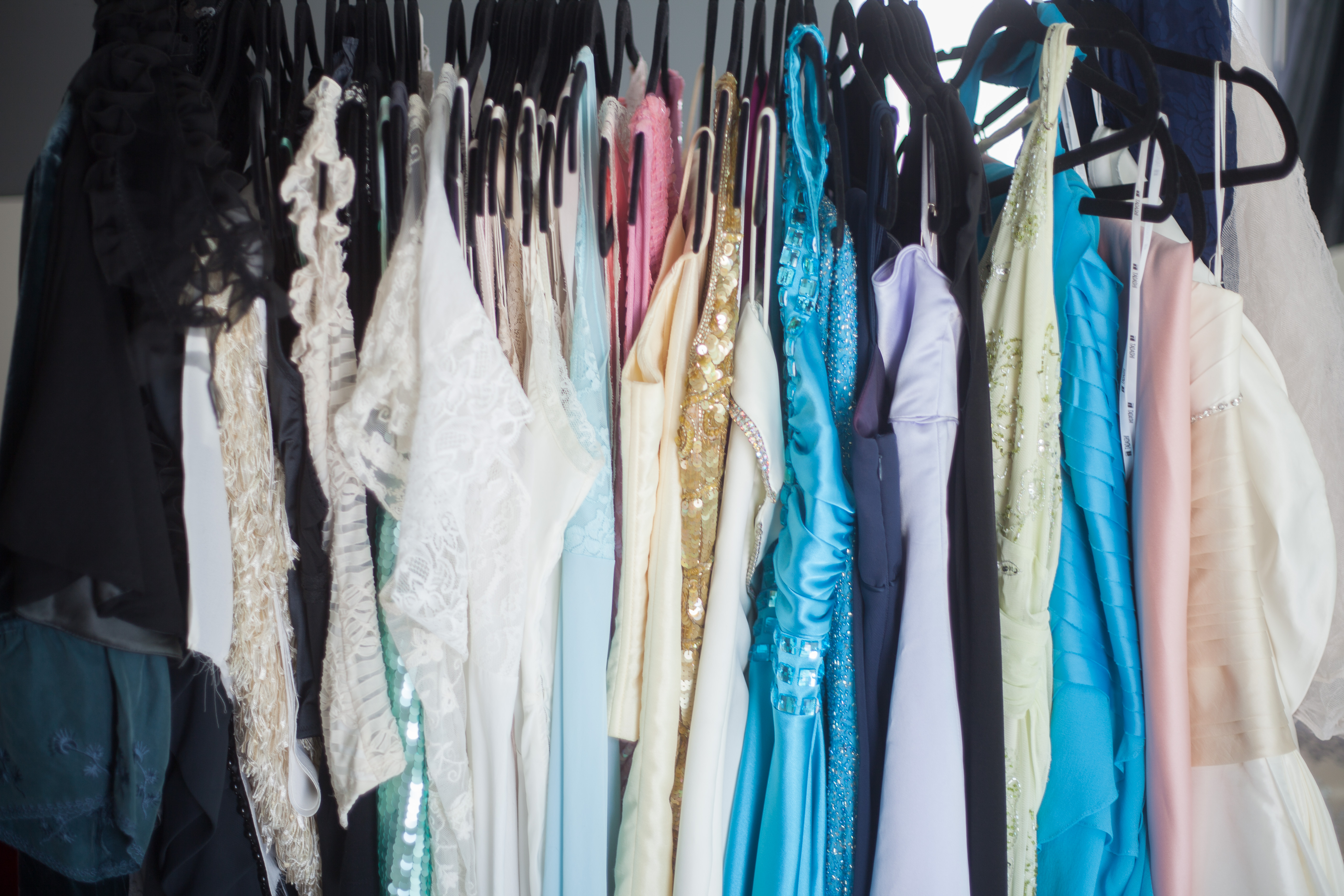 Your Shoot
You needn't be concerned about posing, movement and expression–those are in my realm of expertise. I will be  with you every step of the way, guiding you through by mirroring and giving gentle direction, supporting and encouraging you to relieve any nervousness.  We'll be laughing together in no time!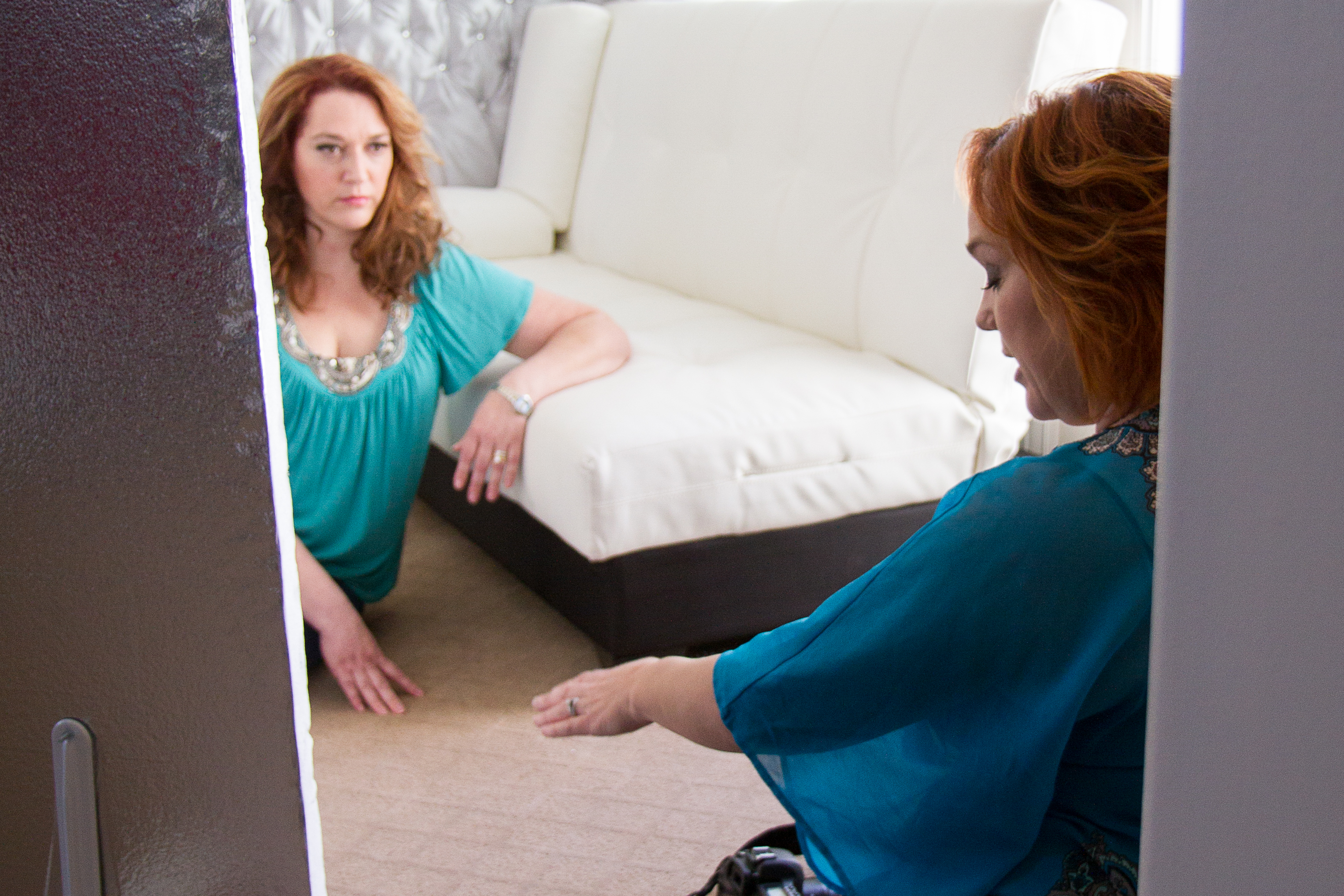 Image Enhancement
You get to go home (or go out for a night on the town, after all, your hair and makeup look great and you feel gorgeous!) while I have the hard part: narrowing down the images to the very best! When you arrive for your ordering session, your images will be polished and you'll get to see how your beloved sees you.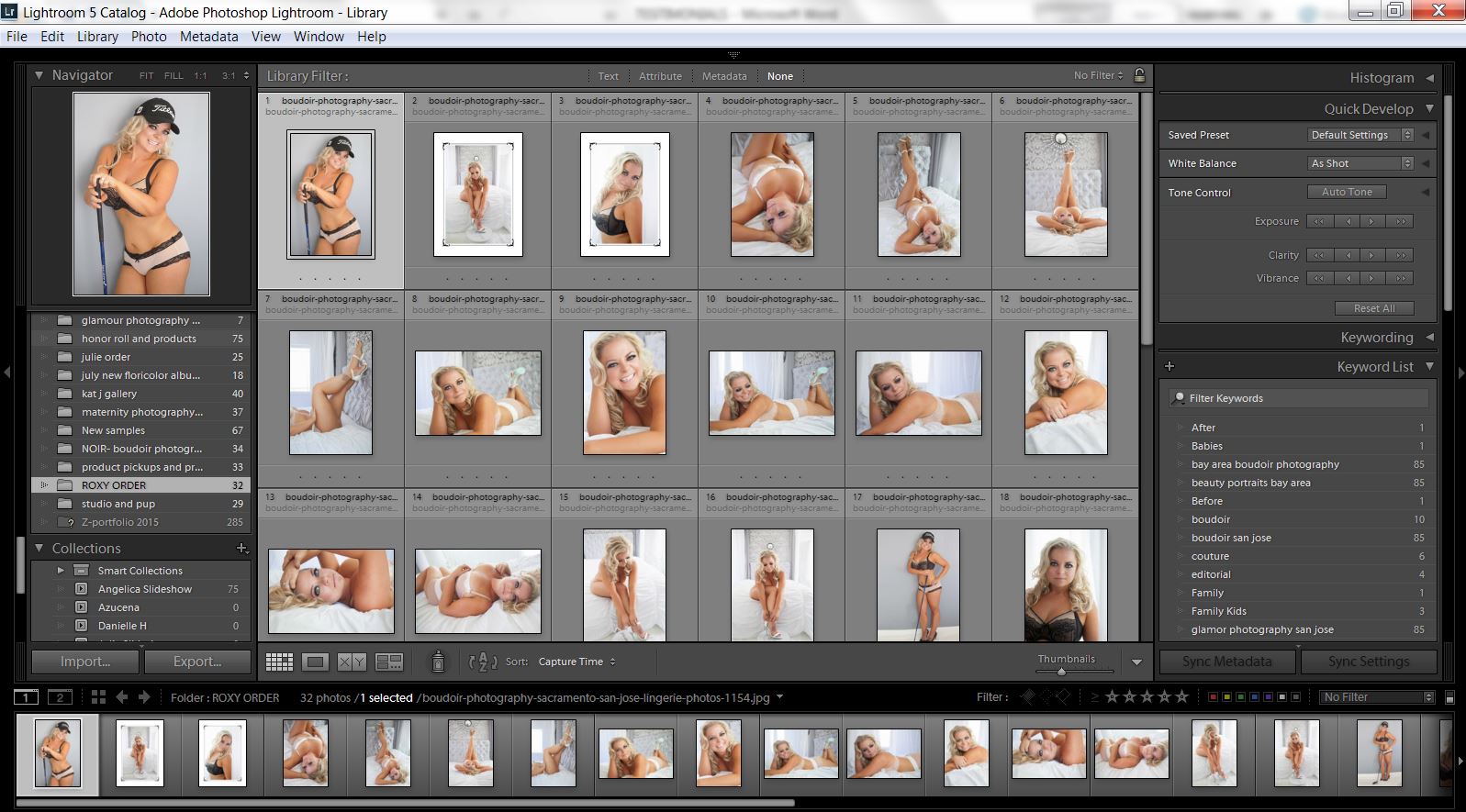 Guided Image Selection
When you arrive for your ordering session, your images will be ready for you in a slideshow to take them all in. Together, we will narrow them down to your absolute favorites and will select the perfect products to showcase them in. Every time you look at your images, you will be reminded of this experience and the internal shift it is designed to create.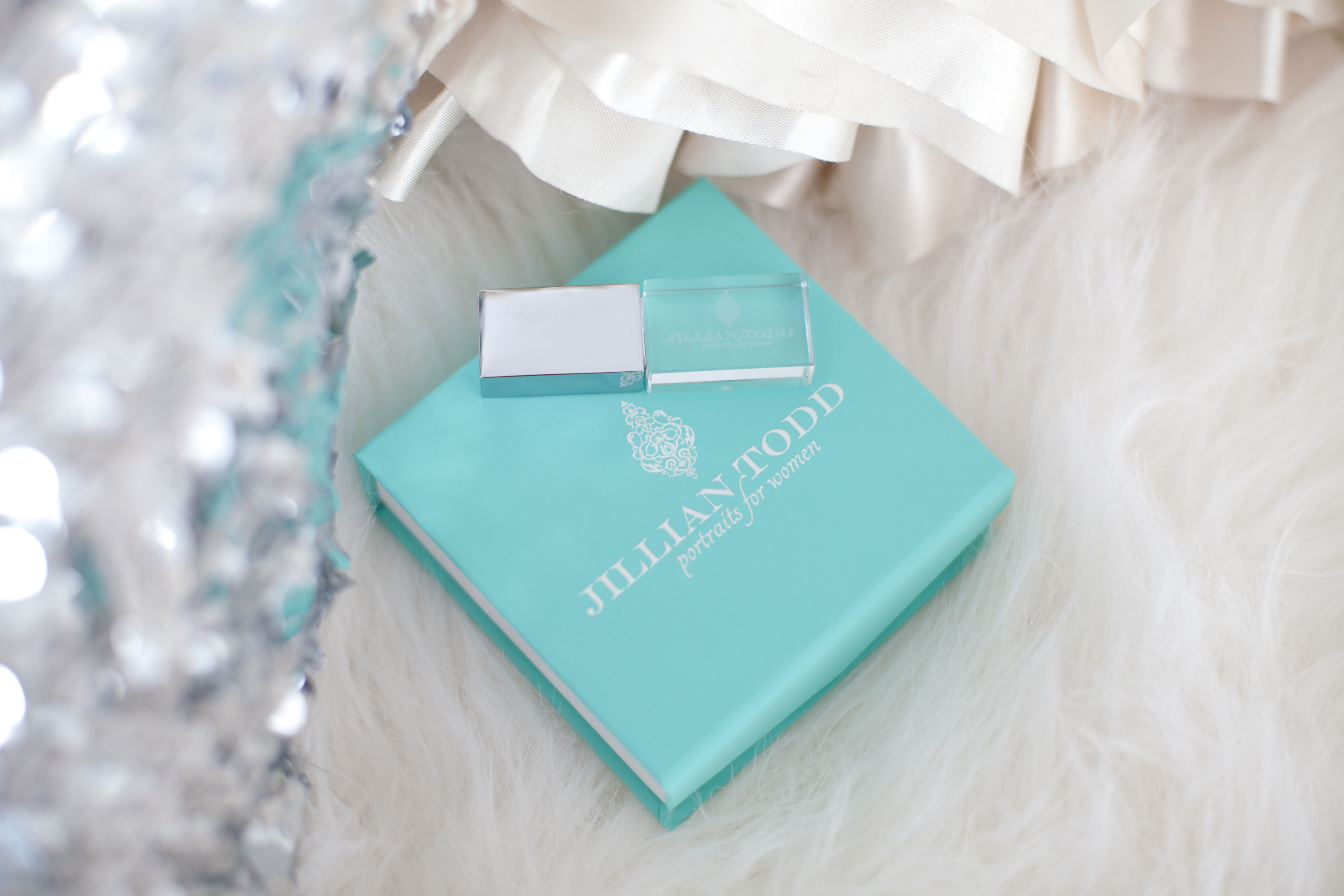 Contact the studio:
Scheduling policy:
Because we are required to turn away other business for your scheduled date and time, a non-refundable retainer equaling the amount of your session fee is required to book your photo shoot.  Your session is not scheduled without your retainer, and no holds will be placed on your requested date. While your retainer is non-refundable, you may reschedule once with at least 72 hours' notice. We accept cash and all major credit cards.