Boudoir photography has definitely experienced a rebirth over the last few years.  Women have embraced the idea of seeing themselves in a whole new light as sexy, beautiful, glamorous beings YAY! But how do you choose the best boudoir photographer for you?  So many photographers are getting in on the action: newborn, family, wedding, heck, I've even seen product photographers add it to their services.  It can be overwhelming trying to sort through different websites and portfolios and blogs~lots of factors that go into choosing the right photographer for you.  These are the ones I hear the most about. (And how I chose my photographer, too.)
Style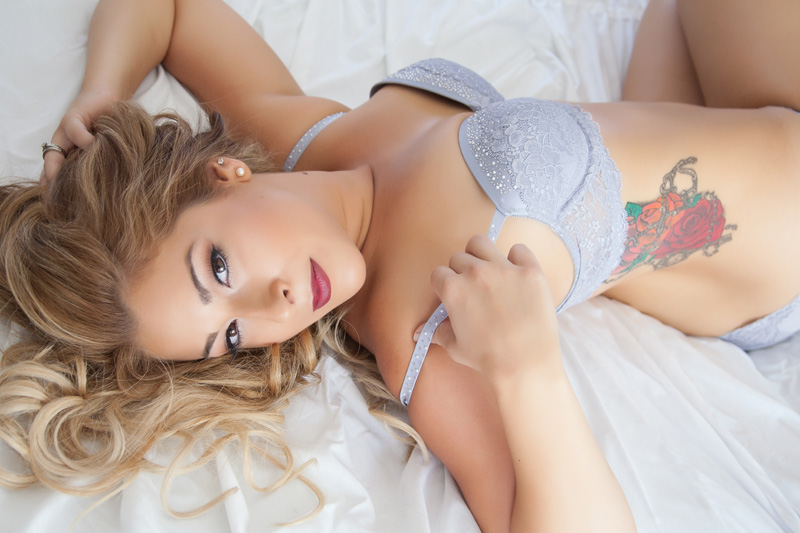 Obviously one of the first things that draws you to a photographer is their style. My style is about elegance and timelessness, classy and sensual.  Rest assured that your images will resonate those same qualities. No "raunch" here:  My clients have told me that they will love looking at their images as much in 20 years as they did the day they chose them.
Specialty
Wedding family and children's photographers, heck, I've even seen product photographers decide to add boudoir to their services.  It's a little overwhelming when you start looking for a boudoir photographer. Photographing women is ALL.I.DO.  I decided a long time ago that I wanted to contribute to celebrating women and stopped taking any other type of client.  I have invested blood, sweat, tears and dollars into learning techniques that are specific to photographing women.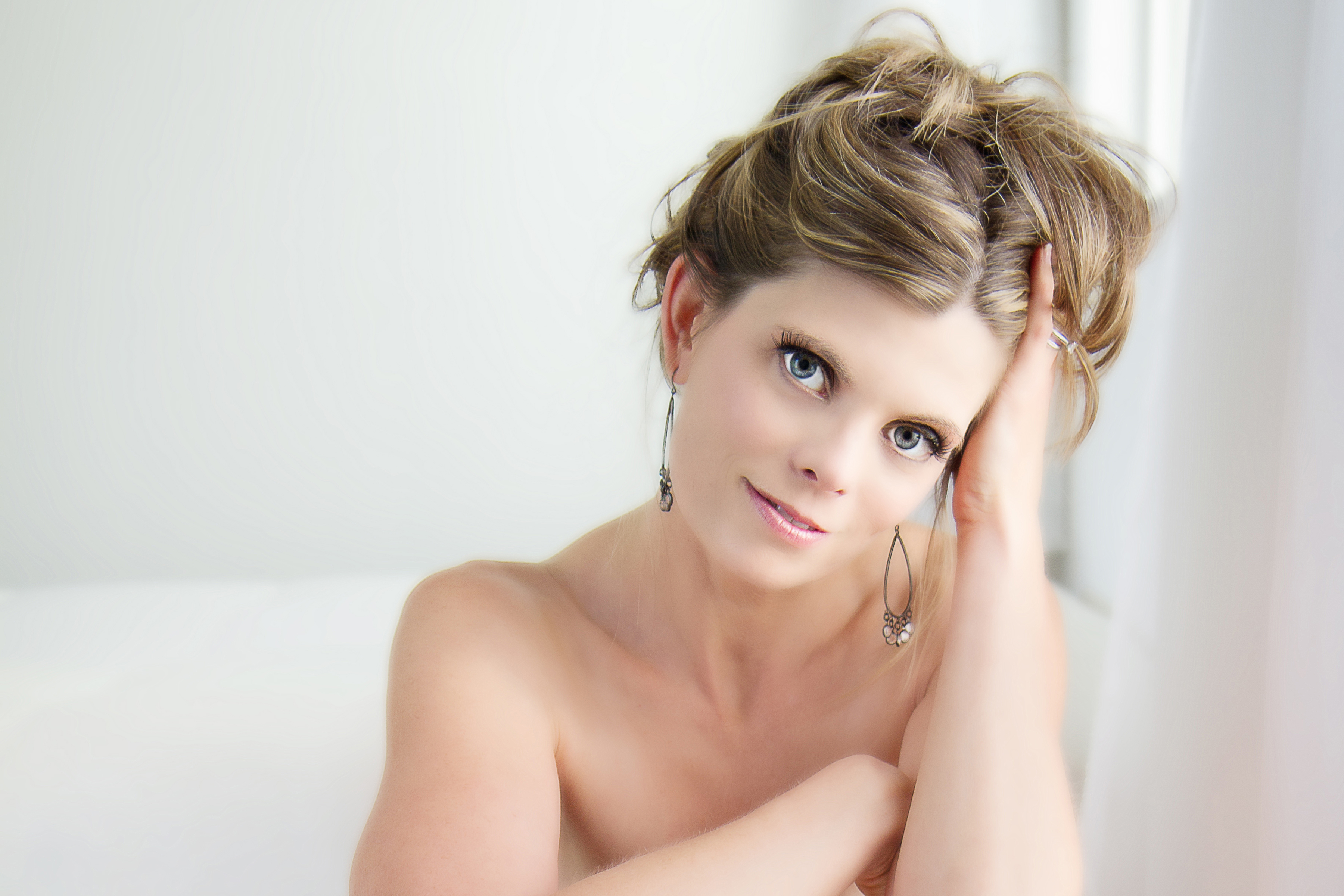 Sensitivity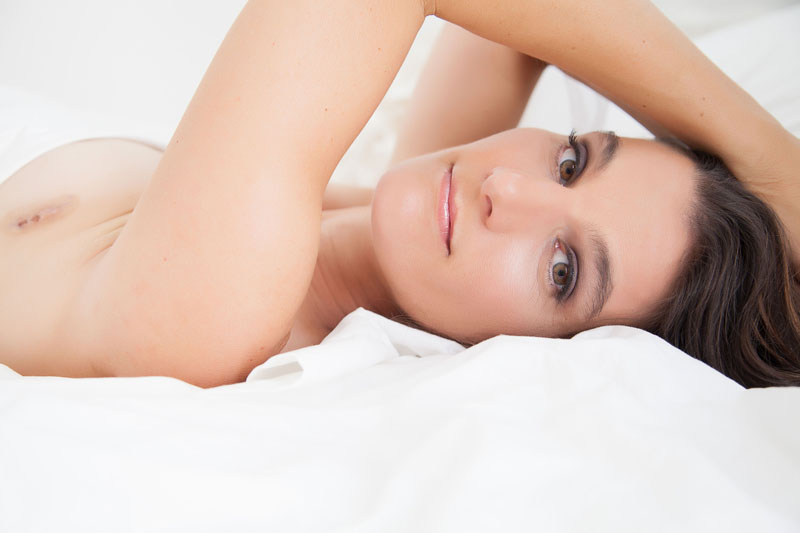 What you may have noticed by now is that I'm a pretty open book, and that when you decide to shoot with me, you KNOW that I care, that I relate, and that I am truly HONORED to shoot you…You may have read my struggles with my body and aging and being "just a mom", and how that gets in the way of celebrating our femininity.  I have also been on the other side of a photographer's lens in my underwear. I know what it feels like: the nerves AND the exhilaration.  I am with you every step of the way in your shoot. I don't just TELL you how to move or "pose", I do it WITH you. I know it can be uncomfortable and scary, and trust me, within about 10 shots, you will be laughing and being nervous will be nothing but a distant memory by the time we're through.
Chemistry
It *should* go without saying, but I'm going to say it anyway: Have a connection with your photographer. Do you even LIKE them?  Many of my clients have become dear friends of mine, I am not exaggerating when I say that I fall in love with each client who comes to me.  We have a blast!
Retouching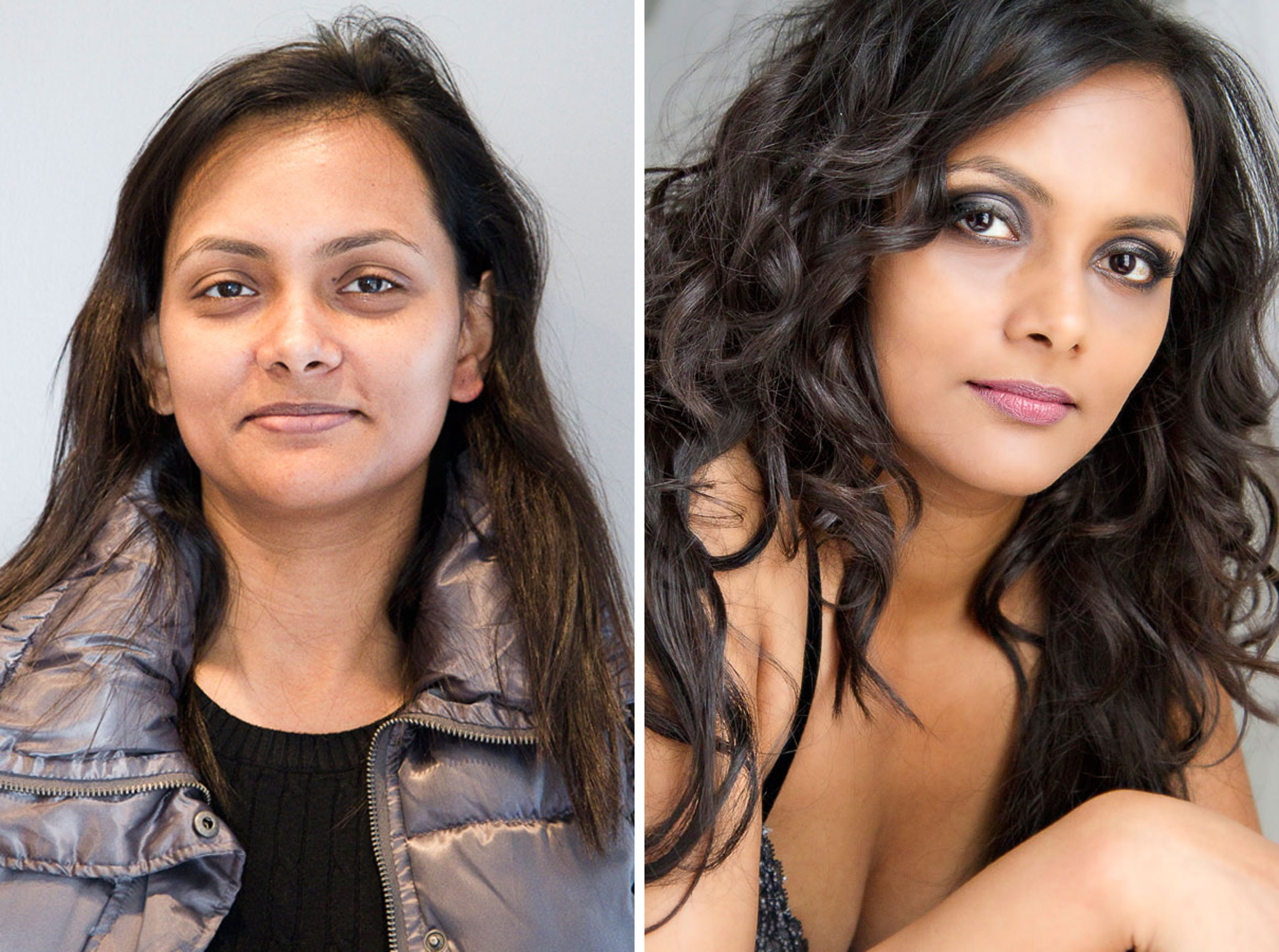 When you get your images, know that they have been lovingly retouched by me, the person you actually had your session with. I don't turn you into someone you're not. I show you at your best, with blemishes removed and your skin looking like you never made a mistake taking care of it.
Privacy
Privacy is a major concern in this day and age: In addition to doing my own retouching and forgoing online galleries and ordering due to the risk of hacking and stealing, ANY images you decide to let me share with a model release will be removed of any identifying information in the filenames. I only use images that my clients have given me express, written permission to do so with.  Clients have asked me to delete everything once their orders have been delivered and I have never hesitated to do so.  While it breaks my heart to not be able to share some exquisite images of them, the session is about YOU, not me.