Couture Session Experience | 350
Our signature session is for the woman who wants the full Portrait Couture experience, and is designed as a private, pampering, all-about-you-day.
session style and concept consultation
expert hair and makeup styling with faux lashes
camera session in up to three looks, approximately 90 minutes
use of our accessory closet
hand retouching of your images for viewing
private in-person ordering session
album design
*Saturday appointments are extremely limited and require $495 to book*
All images/products are sold separately.
Boutique Product Options
Your experience continues when you select your favorite images to bring into your home. The Album or Box you choose will forever remind you of your day~~your images will be displayed and showcased elegantly, no matter what you choose.  These products have been specially selected for their unmatched quality to complete your lavish experience with us.
Collections start at $650, with most clients investing an average of $1800 in their full experience.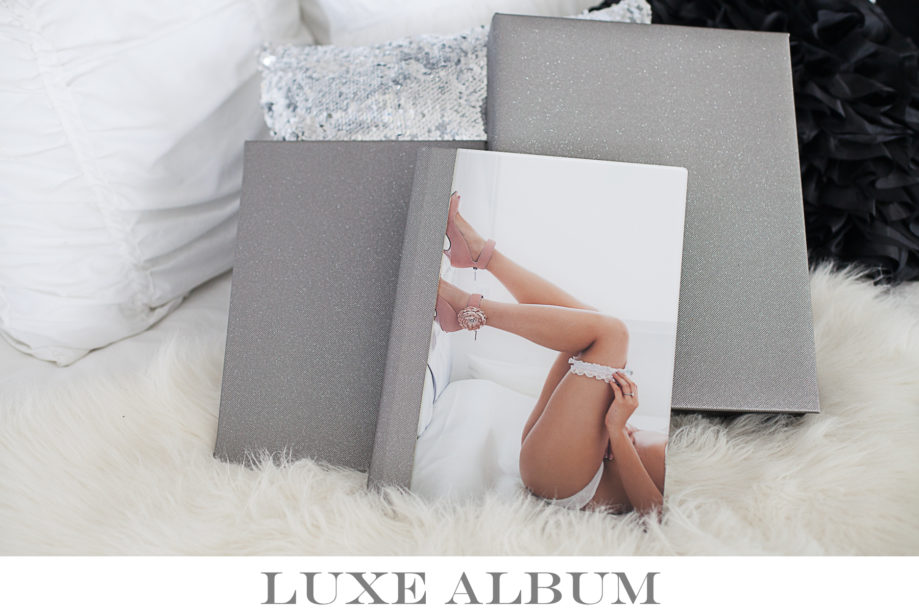 10x14
This is the finest album line available and it is the perfect way for you to show off your beautiful boudoir photographs. This album holds full size (10×14) images, printed on sumptuous silk pages. You can choose from a tooled soft leather cover with shiny highlights in all the right places, a gorgeous snakeskin cover, or upgrade to an acrylic photo cover.
Comes with either an 8x12 acrylic bedside art piece or a  10x14 folio, all nestled in a matching presentation box.  The average delivery time is 3 weeks.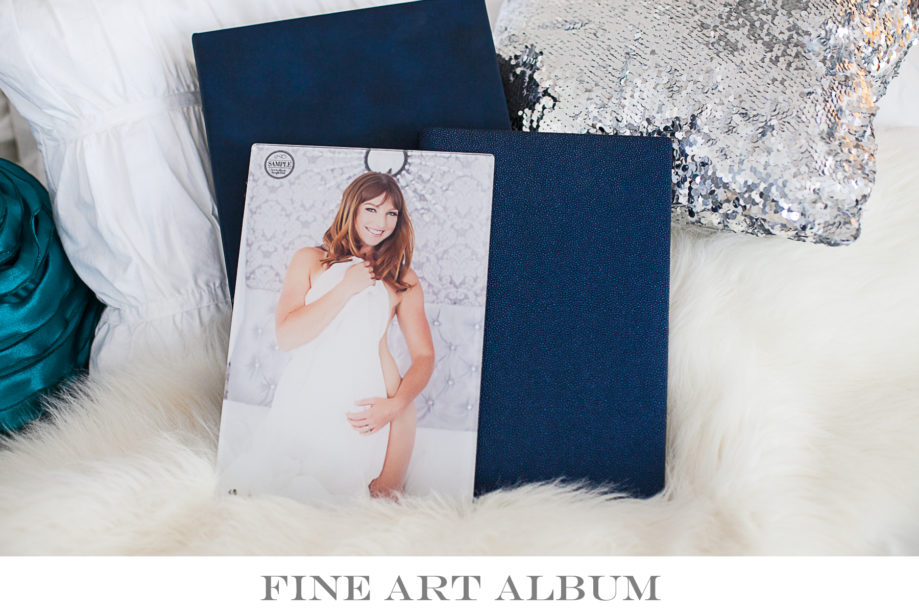 8x12 MOST POPULAR
Hand crafted in Europe, this album also holds full size  images; its rectangular shape allows your images to stretch across the page on silk paper. It is a luxurious experience for your eyes AND your hands. It strikes the perfect balance of large images with a lighter weight.
Comes with either an 8x12 acrylic bedside art piece or a folio, all nestled in a matching presentation box.  The average delivery time is 3 weeks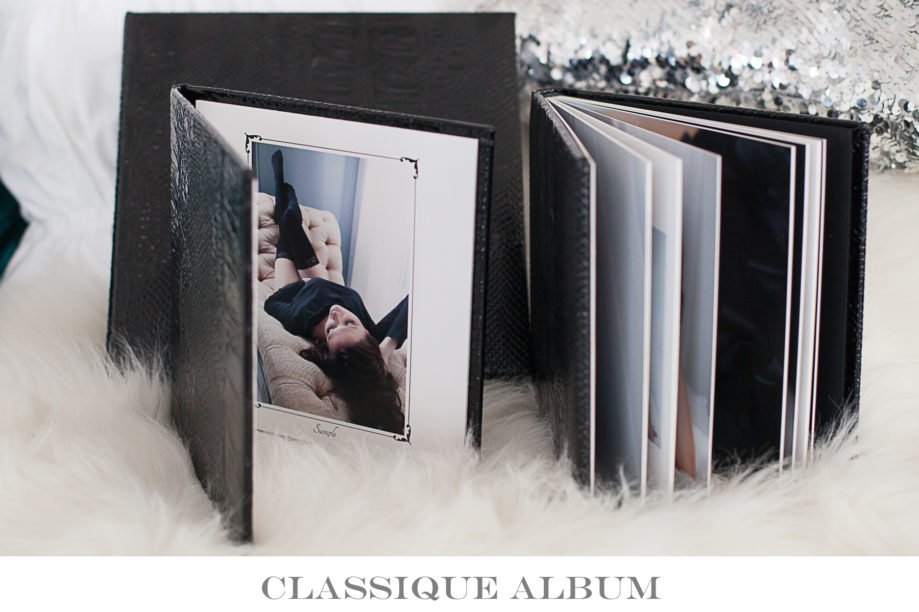 8x8
Our Classique album is handmade in Europe and is perfect for discreet storage. Your cover choice says it all and sets the mood before your Beloved delves into the photos. Choose a sexy snakeskin cover, handmade tooled leather cover with shiny accents. Your photos will be printed on the finest and best photo paper and silk available.
Comes with either an 8x12 acrylic bedside art piece or an 8x8 folio, all nestled in a matching presentation box.  The average delivery time is 3 weeks.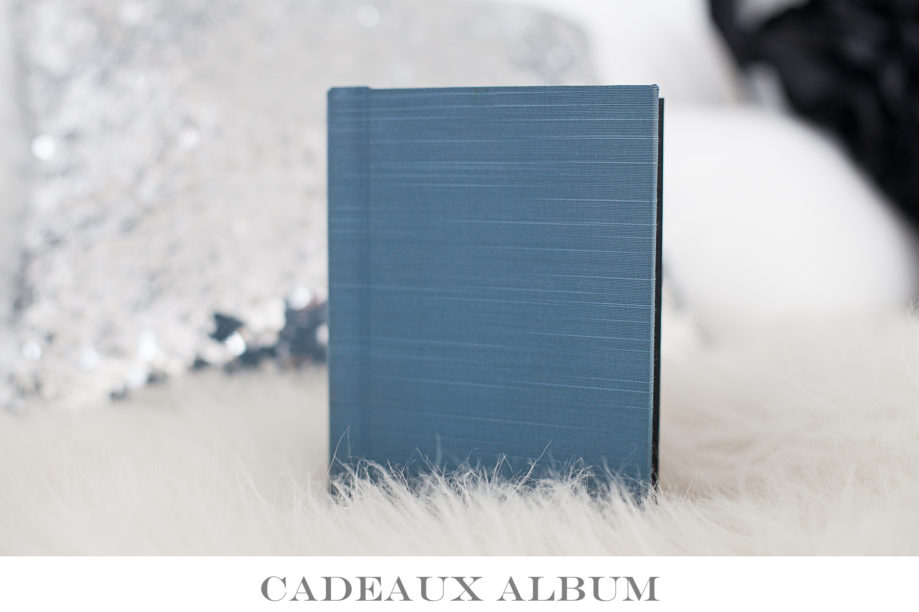 5x7
This beautiful album holds up to ten of your delicious and sexy 5X7 photos. You can choose from a sensual and soft silk, a bright and eye popping chrome, or a natural vegan leather cover. Your loved one will adore this cute and memorable keepsake.
The average delivery time is 3 weeks.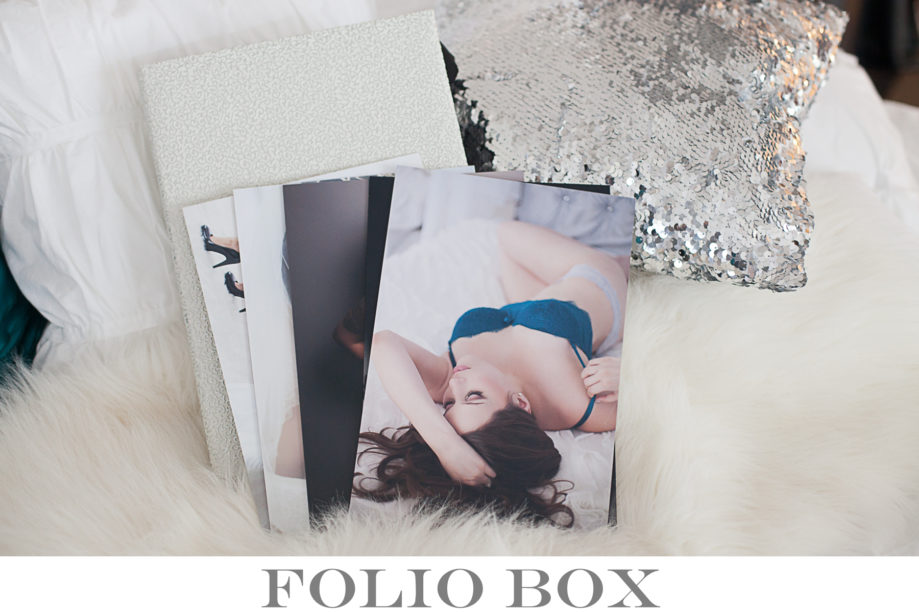 8x12 Mounted Prints
Our luxurious portrait box is personally handcrafted from top of the line materials to ensure quality and durability. The box is designed to fit the number of images you choose and will beautifully showcase the images you love. Keep some private, frame others or stand your favorites on an easel. This box truly is elegant and everything you could want.
The average delivery time is 3 weeks.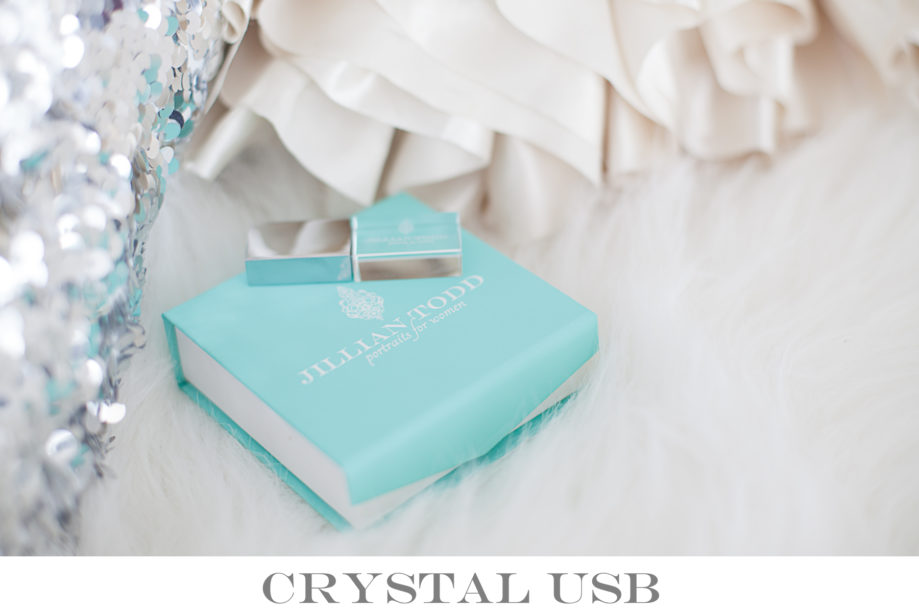 Archival Digital Copies
We understand your desire to have digital copies of your images, and so they are available to you as an add on to any printed purchase. You will have a print release so you may print images when you wish, or to keep as an archival copy. You will receive your images on a gorgeous engraved crystal USB.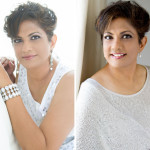 Ms A
Jillian made me look very glamorous and beautiful. It was a gift to myself when I turned 45 to remind me of my internal and external beauty. Jillian was very warm , kind and made the whole experience enjoyable. Above all, the photos were spectacular. Highly recommend. Better than diamonds!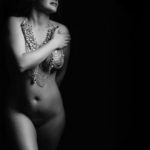 Ms C
Jillian was absolutely amazing and made the entire experience comfortable and fun. My husband was in love with every single picture. She did a wonderful job and I can't wait to do another photo shoot!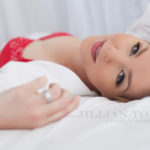 Ms A
I had such an incredible experience. I did a boudoir shoot as a wedding gift for my soon to be husband. I wanted to do something he would love and never expect. I was so nervous and wondering if I could even go through with the morning of. But Jillian is amazing! She made me feel so at ease about it. She was so easy to talk to, I felt like I had a new best friend at the end of my session. She walks you though the whole thing and tells you exactly where to place your hands and the whole bit. I finally got to see my photos yesterday and they are awesome! I can't wait to give them to my fiancé. I don't know if I'll be able to keep it from him until the wedding.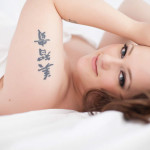 Ms C
OHHWEE this was such an amazing experience! She constantly kept in contact with me to make sure we were on the same page with what I wanted, and she did everything I asked instead of just blowing me off. I have gone through depressions about my weight and I have never truly felt comfortable in my own skin. Jillian is so good, by the end of the session I asked to do an implied nude photo. Yeah...she's that good! As soon as you walk in the door, she makes you feel so beautiful. If I were staying in California, I would definitely come back to do another session. I would recommend her services to any woman who needs that extra boost to know that she is beautiful.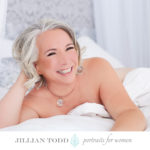 Ms R
Jillian took pictures of me during a very personal experience. I did a boudoir shoot to remember my breasts before mastectomy. For anyone familiar with cancer, you will know that people with a history often have it in their mind almost all the time - especially at first. I worked with Jillian within two weeks of diagnosis so it was quite fresh, during the shoot was the first time when I was not thinking of it! That's an amazing compliment to Jillian. She was great to chat with and the whole experience was quite healing. Can't recommend her enough.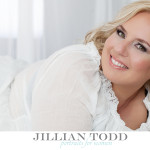 Ms J
My photo shoot with Jillian was amazing! I was so full of nerves and self doubt leading up to the morning of the shoot I kept wondering if I really could even go through with it. The exact second Jillian greeted me I started to relax, the whole experience was really fun and I felt comfortable the entire time. Jillian is highly skilled and professional yet totally your BFF during the shoot. I recently saw my photos and they are amazing! More than I could have hoped for. My husband even got a little emotional because he was so proud to see what I had done for myself. I highly recommend having a photo shoot with Jillian! It is one of the best things I have ever done for myself.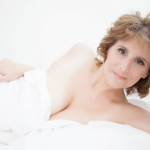 Ms S
I researched many photographers before selecting Jillian, and she surpassed my (high) expectations. She made me look and *feel* beautiful throughout the session. Her props/furnishings were romantic and sexy, and she made me feel comfortable the entire time, even though this was very out of character for me. The photos came out GREAT, and I am so glad I did it! She is the BEST!
Have more questions? Ready to book?
Your Transformation Starts Here
Contact the studio: