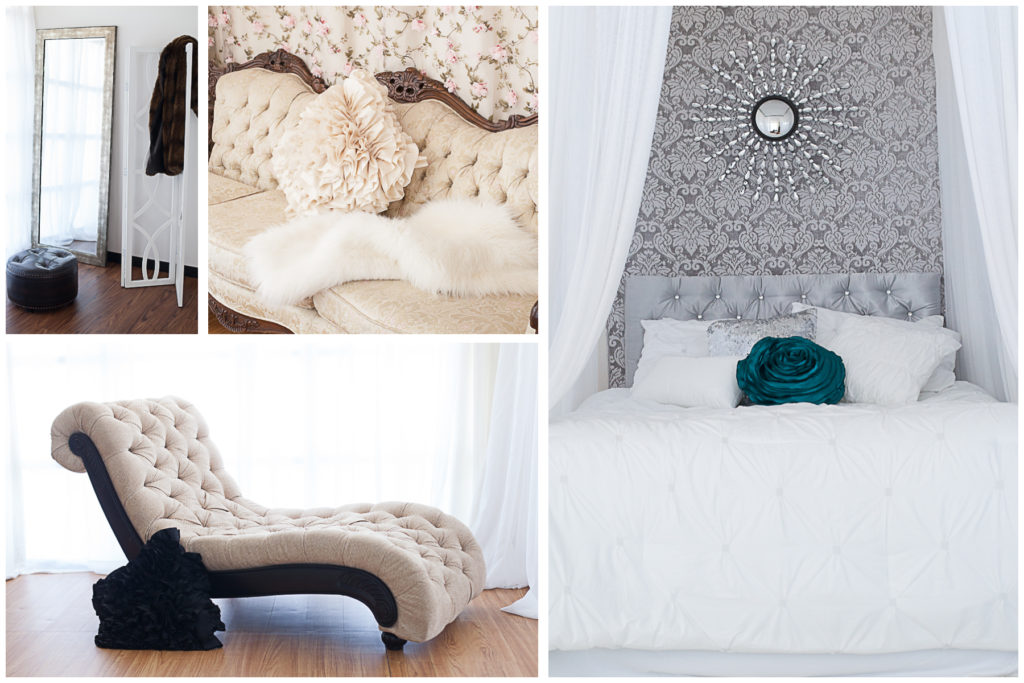 Sacramento Photography Studio | Our Story
Our Sacramento photography studio opened in June 2015 after a bittersweet goodbye to our former in-home photography studio in the bay area.
The inspiration for our Sacramento photography studio comes from dressing rooms of Hollywood sirens of the 1930′s. Cool silver and white, silky fabrics and luxurious furniture fill the space.
There is something to delight all of your senses here: scented candles, downy rugs and shiny jewelry.
It's a Glam Cave if there ever was one!  Every woman who steps into the photography studio declares that she wants to move in!
We don't rent our Sacramento photography studio out or share it with other photographers. You will have images that are unique only to our photo studio.
We also don't use hotel rooms so you know your privacy is our top concern, as well as longevity. We have been around for years and will be for many to come.
With variety of sets to choose from, indulgent linens and a bevy of backdrops, your session photos are sure to be as unique as you are.
I'd be honored to capture your beauty and show you how your Beloved sees you. How do you want to be photographed? Contact our photo studio to design your dream session.
Jillian Todd Portraits for Women
750 Oak Ave Parkway~Suite 195
Folsom, CA 95630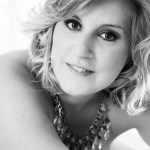 ~Ms A's beloved
I received some pictures taken by JT from my girlfriend for our anniversary. Needless to say once I saw what the pictures were I was blown away! If you're an individual looking for a classy, out of the ordinary gift for your special someone then I would highly recommend Jillian for your photo shoot.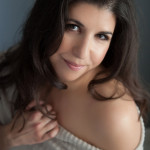 Ms S
You're gonna LOVE it...every part of it! No need to worry, she knows what she's doing and you're gonna be just fine! And the results will be beyond worth it!
~Ms T
Everyone has their insecurities. Everyone is beautiful in their own way. You will walk out of this session feeling so empowered and so confident. You definitely will not be disappointed.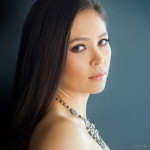 ~Ms E
Stop thinking about it and just do it! The sooner the better! You'll know once you're there that what you're doing is an incredible gift for yourself and your loved one(s).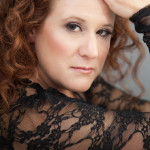 ~Ms J
Don't be afraid. You will love it and you will get photos that you and your partner will love. And whenever you are having a bad self image day......just take a look at the photos and it will turn that your mood right around.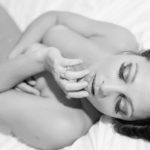 Ms T
I LOVE MY IMAGES! My husband can't stop looking. He said it's the best Christmas gift he has ever gotten. It was a gift for my husband, but truthfully I feel like I got an amazing gift too. During the entire process I felt very comfortable. Jillian knows her stuff! My images are gorgeous. They are sexy, tasteful, artistic, glamorous, with a little naughty. I couldn't be happier about the result - although not as happy as my husband! 🙂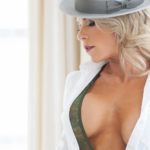 Ms H
Jillian is THE BEST! I have been to her studio twice for shoots, they are so much fun and the quality of the photos and the albums/products is incredible. Plus, she is SO GREAT to work with! Made me feel at ease, super comfortable, and beautiful. I would highly recommend anyone considering a boudoir shoot to look no further. Jillian is "AMAZEBALLS"! <3 :D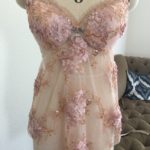 Ms A
I can't recommend Jillian highly enough or say enough good things about her. My entire experience was amazing and it's all attributed to her professionalism, experience, warm heart, and ability to make you feel comfortable and beautiful... Jillian makes you feel at ease instantly and takes such incredible photos. You will love your session! I recommend all women do this once in their lives. It's very healing for your spirit and you'll have something to remind you of how incredible you are.
More questions? Ready to book?
Your Transformation starts here
Contact the studio: