Best Boudoir 2015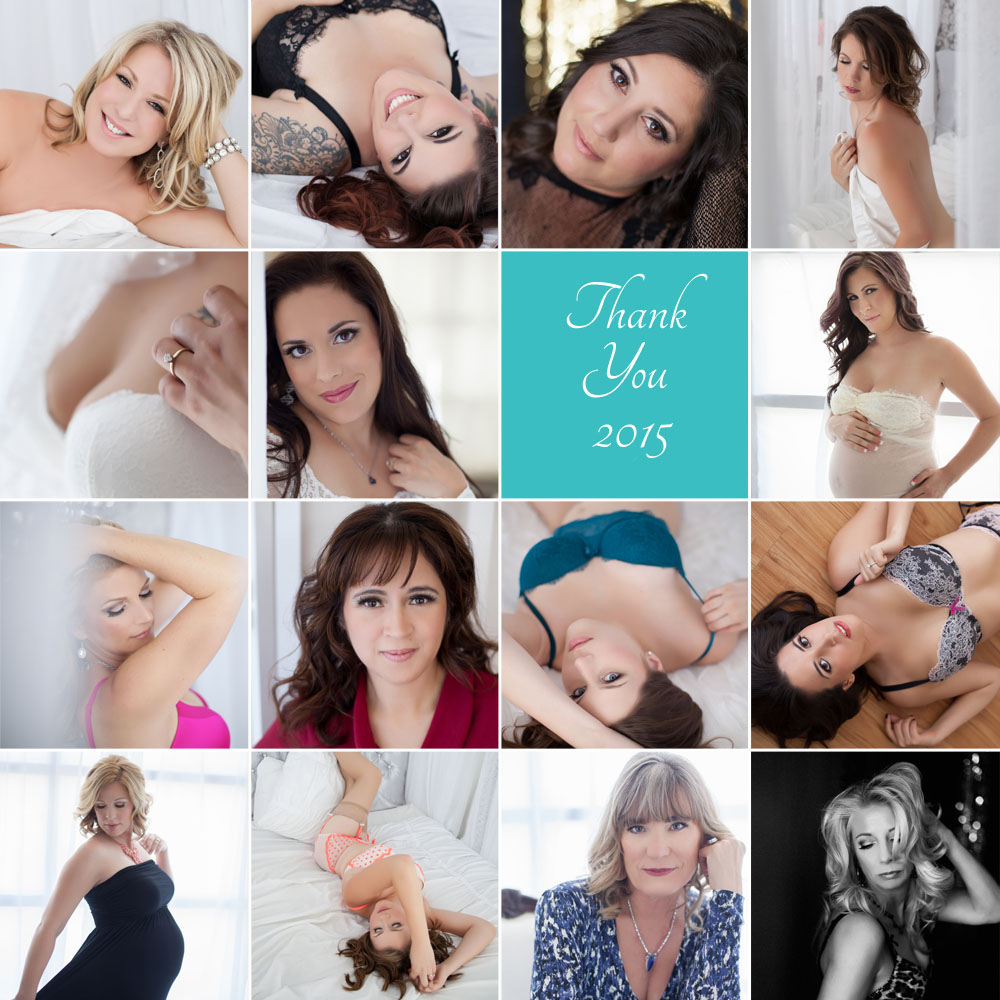 What an amazing year! Thank you so much to the women who trusted me with photographing them in our new Sacramento Valley location. I really thought it would be a much slower start up, and by the time I found the perfect location, I had gotten so depressed not shooting I couldn't see the light at the end of that shoot-less tunnel. Really, y'all saved me from sitting on the couch feeling rudderless. <3
Thanks to the amazing reception my studio has received this year, it was our studio's best boudoir year EVER. I want to say thank you thank you thank you again to my amazing clients and I'm looking to an even bigger 2016, showing more women how beautiful they are.
Keep your eyes here for more posts of our best boudoir work as I catch up and blog all of these gorgeous ladies' photo shoots.
Are you in for getting the best boudoir photo session for YOU? Contact us to schedule your no-obligation consultation!