Ms M came in for a portrait photography session to boost her self confidence and see herself as more than just the roles she plays. She is incredibly smart and dedicated to her job in medicine, but didn't see herself as the gorgeous woman she is.
What was your biggest fear before hiring us for your portrait photography experience? I was most afraid of not being comfortable with being myself around the unknown photographer but Jillian is amazing because the instant you meet her, she makes you feel at home. That initial fear immediately faded.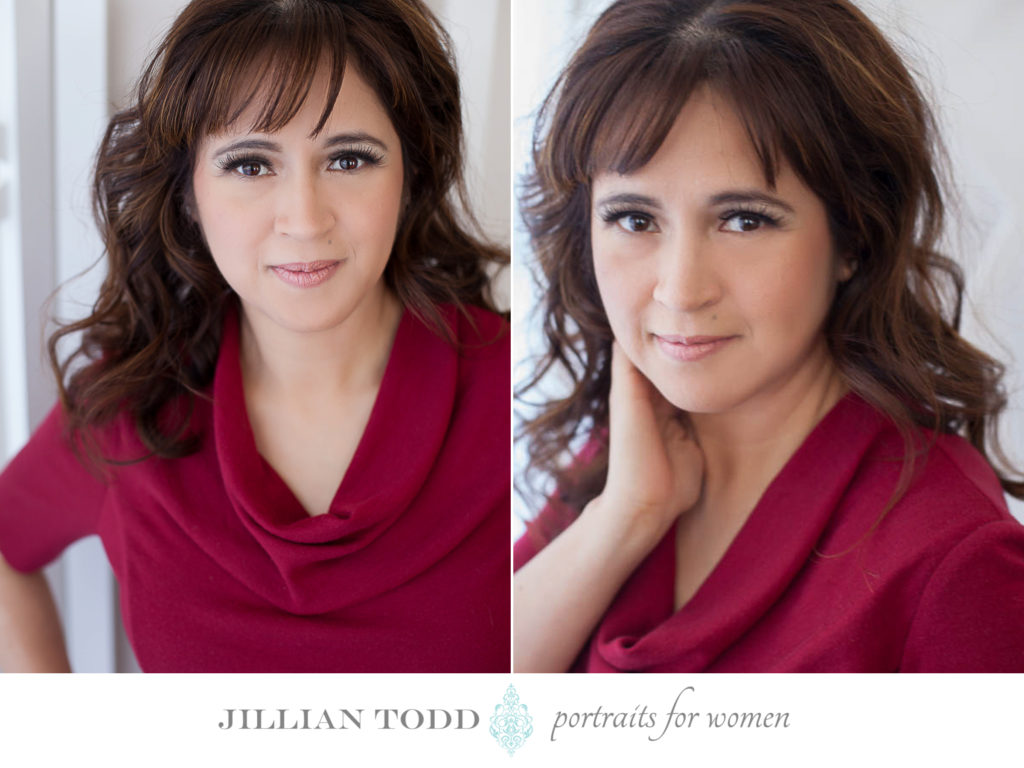 What, specifically, was your favorite part of your portrait photography experience, and why? Jillian made me smile and laugh throughout the entire experience.
What advice would you give to someone considering booking a portrait photography session with us? Simply relax and enjoy the experience. It's indeed a unique and beautiful one.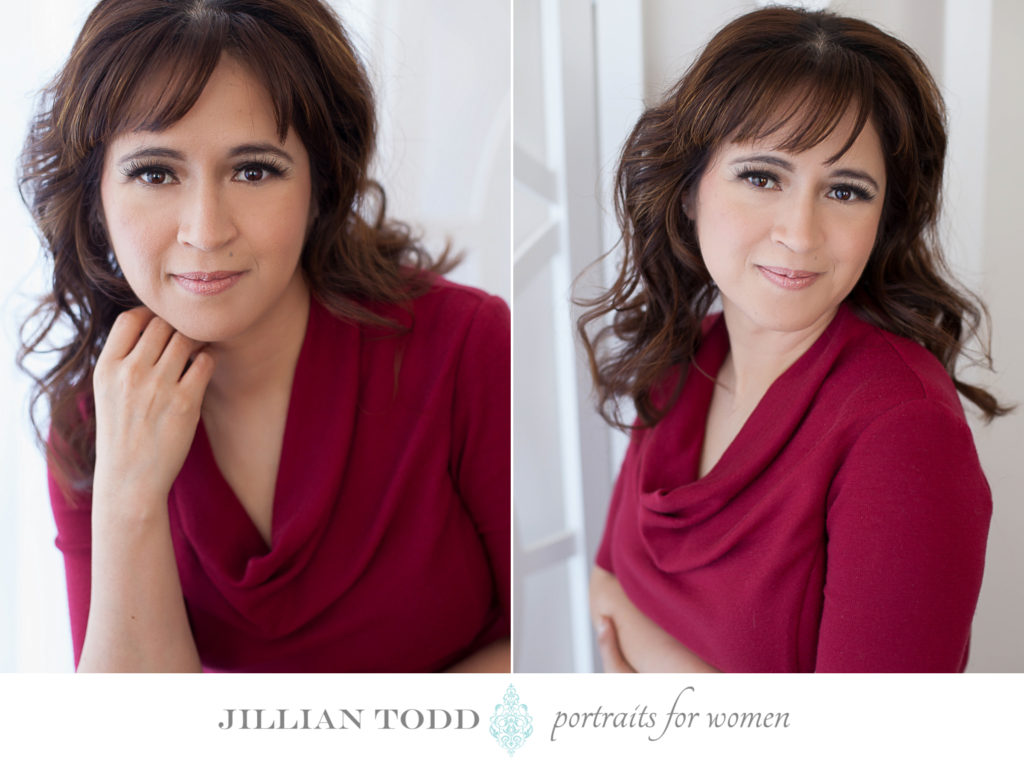 What responses did you get from your Beloved/friends/family about your images? I received nothing but the most positive reactions. It was a huge confidence booster.
What types of negative things (if any) did you tell yourself before your portrait photography session? The biggest negative thing that I told myself is I really need to lose weight.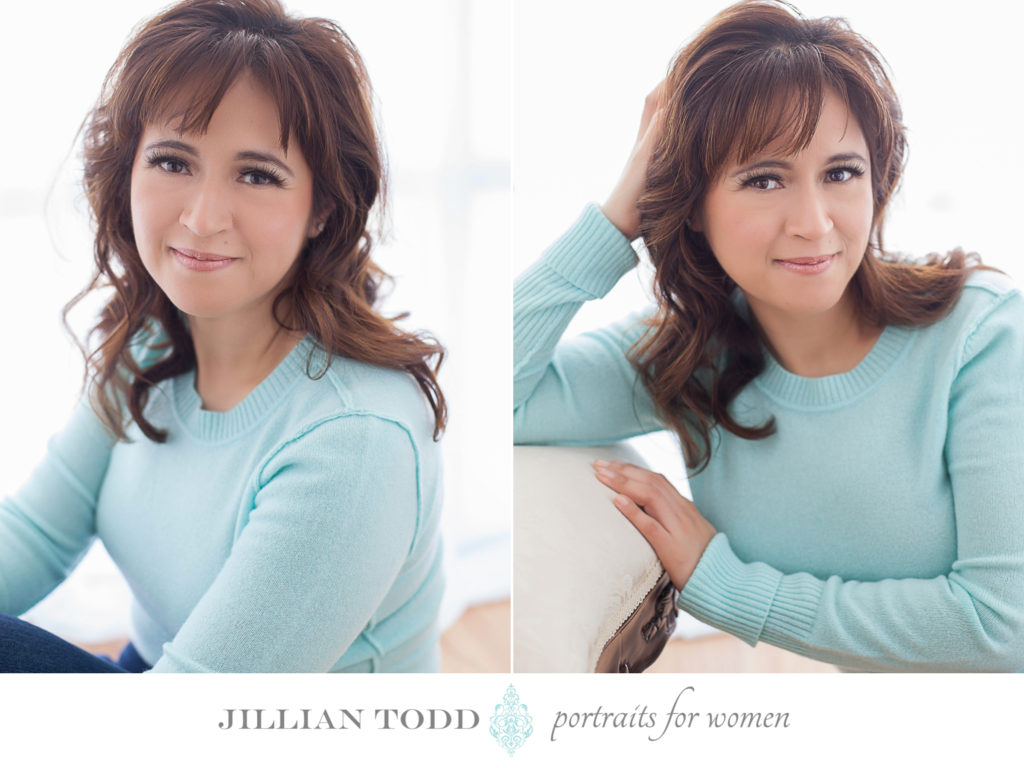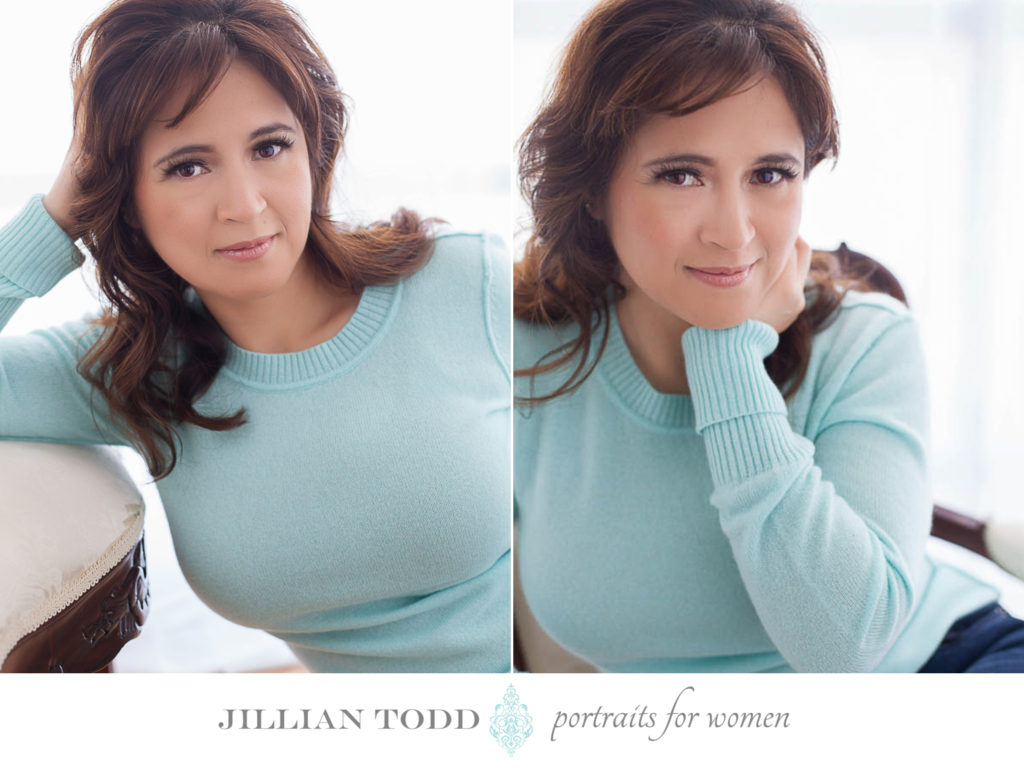 What did your experience do to silence those doubts? The pictures speak for themselves. They showed me the real me and that I can be too negative with myself when I really shouldn't be.
What did you take away from your experience that surprised you the most? I left with greater confidence and for that I am tremendously grateful to Jillian.
If you could give your portrait photography session a title, what would it be? Great fun and empowerment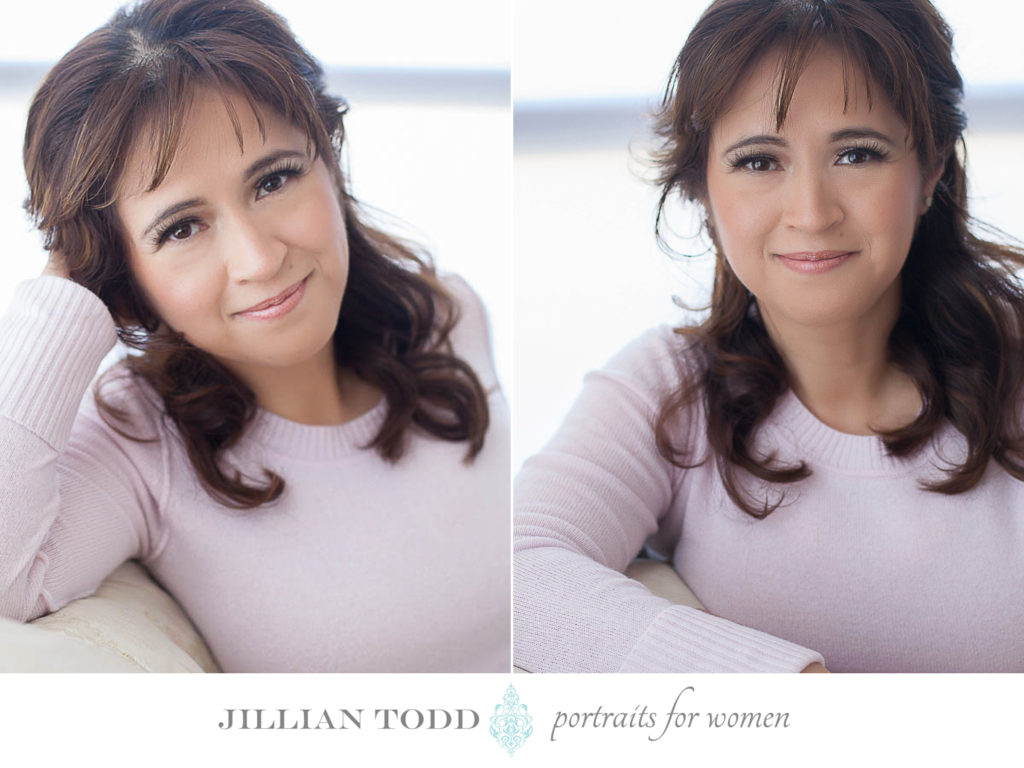 What three words describe your experience best? Fun, unique, addictive
What three words describe Jillian Todd Portraits the best? Beautiful, empowering, personal