A Boudoir Photo Shoot to Recapture Her Pre-Mommy Sexy and Sass
When Ms L contacted me to talk about scheduling a boudoir photo shoot, her speedy scheduling almost made my head spin, no hesitation! I thought, wow, she must be feeling great and is ready for adventure. As we spoke more about why she wanted to have a boudoir photo shoot, it became clear that she was not, in fact, feeling great. She was feeling bad about the changes her body had gone through in pregnancy and wanted to find a way to recapture her sense of self pre-baby. As a mom of two myself, I know the pain.
When she arrived for her photo shoot, she was, like almost everyone else, nervous and excited (or, as my 10 year old has coined "nervocited"!). Soon her nerves fell away and the fun started to settle in: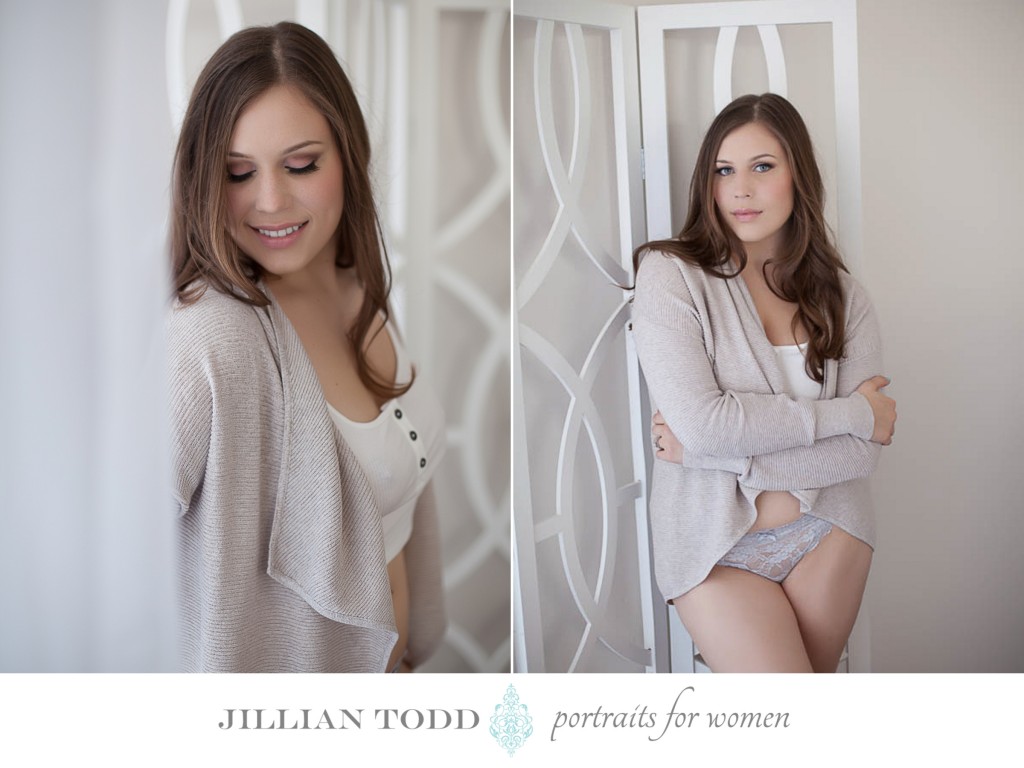 After having my son, my body was definitely not the same. I had gained 15 pounds and wasn't comfortable in my skin anymore. I read about another woman's boudoir experience on social media, and how confident it made her feel in her skin. Imperfections and all! I thought to myself "I need to do this!" I looked up boudoir photographers in my area, and Jillian Todd was the top rated! I loved her website and quality of work. I booked a session with her immediately!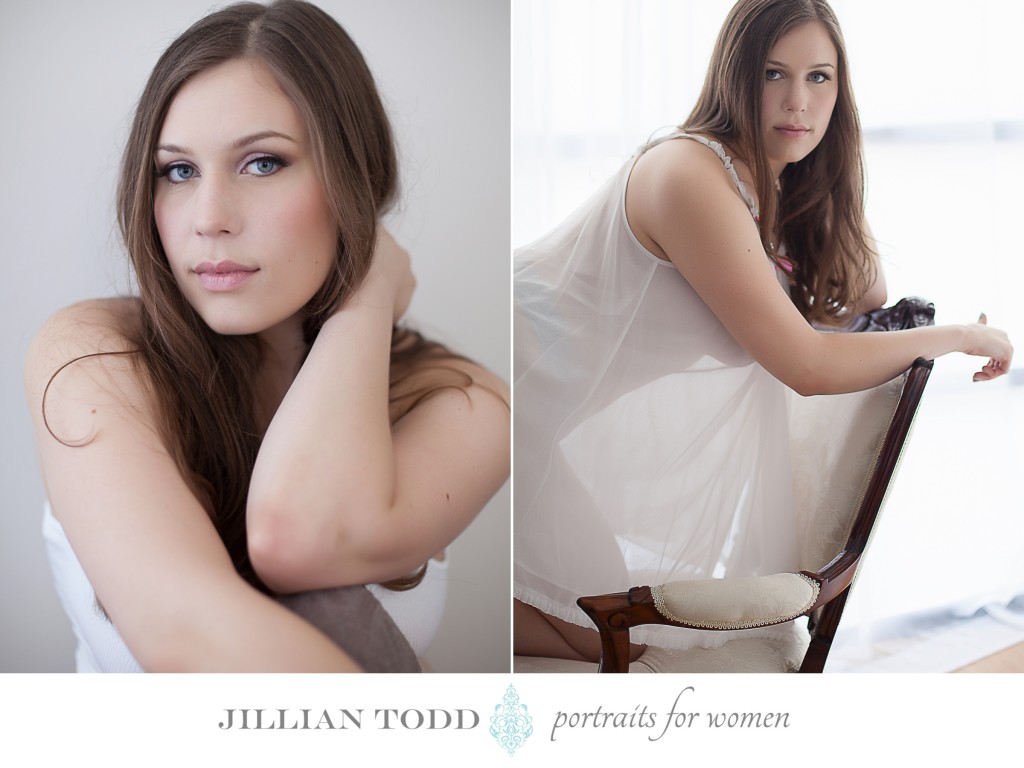 I was afraid my pictures would look forced. I knew I wasn't a model by any means! I was also afraid to bare it all in front of someone who wasn't my husband. But wow, Jillian is the master of making others feel comfortable! She's one of a kind. It's like hanging out with a personal encourager and motivator! She empowers you the whole way through, plus she's the most fun and most genuine woman! I was amazed at how my photos turned out! I never knew my butt could look so firm! Haha!! But seriously I look hot!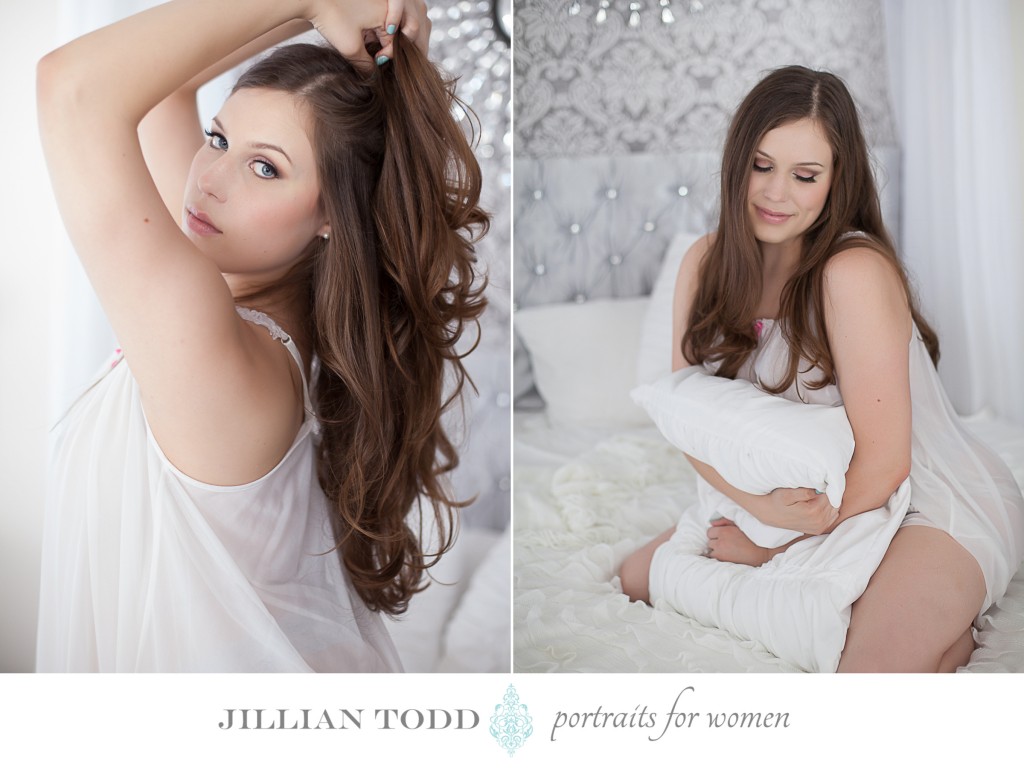 I loved feeling so free and feminine! The experience of having a boudoir photo shoot allowed me to dig into my sassy, sexy side, that I felt I had lost. It was all about me and I didn't have to worry about anything other than having fun!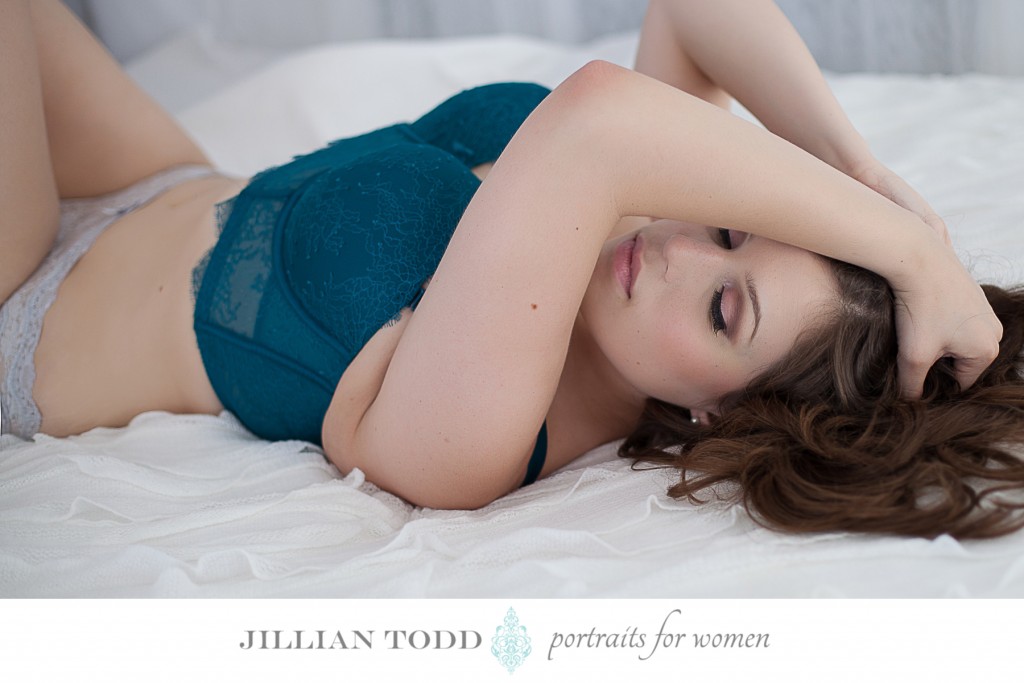 To the women who are on the fence about scheduling, I say: Just do it already! It's worth it ladies! Don't wait until you think you are "perfectly camera ready". I didn't think I was.. yet my photos speak for themselves.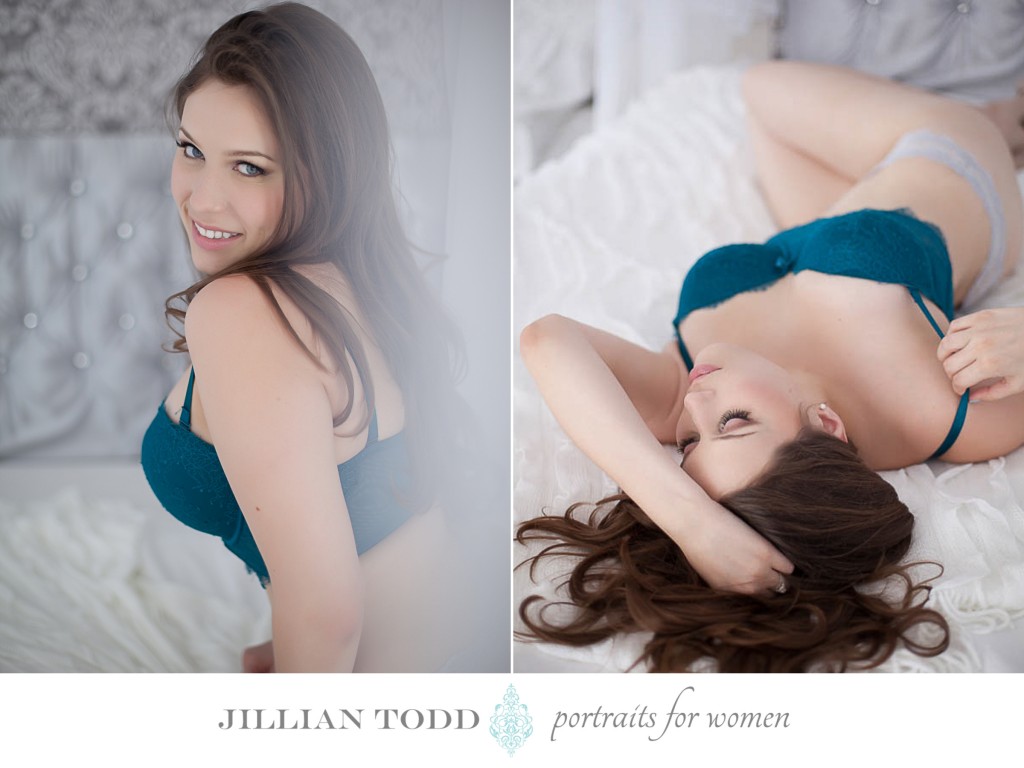 What did your friends and family (if you showed them!) think of your photos? My husband received my album as a gift and he was in awe! He loves them and looks through the pictures often! I won't say what else he thought.. 😉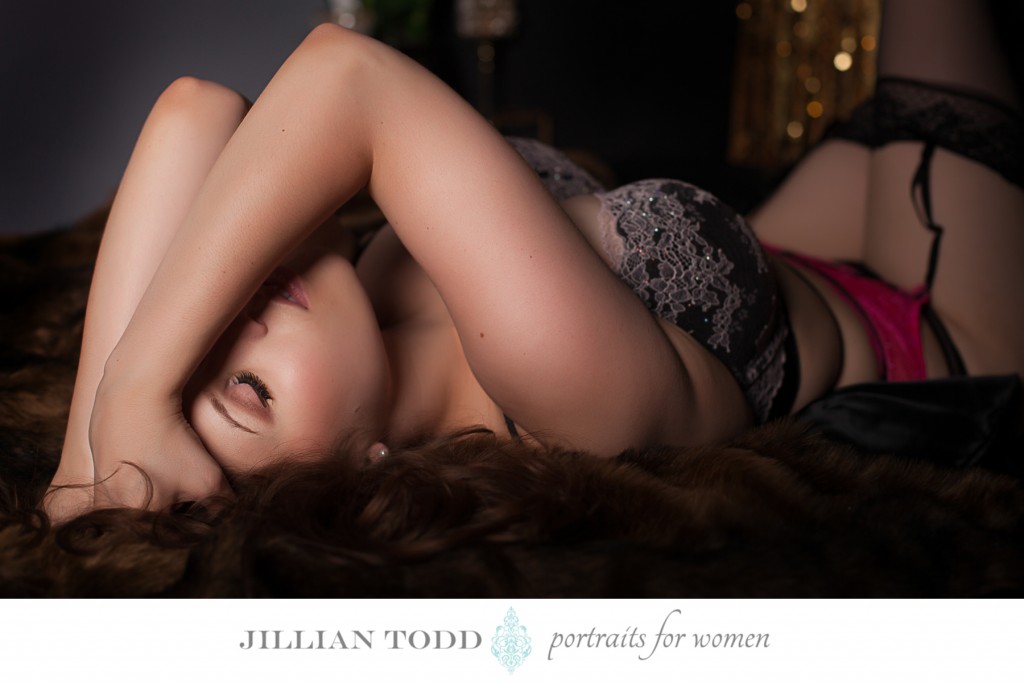 Biggest discovery during or after your boudoir photo shoot? I'M A SEXY MOM!