Beautiful Boudoir Photos
"These women HAVE to be models", "I'm not photogenic", "I don't feel sexy, so this isn't for me", "I wish…" "Beautiful boudoir photos aren't possible for me"… As you look through these images, do you find yourself thinking any of those things? First, let me say that I don't use models, and I *pinkie promise* that if I do, I will tell you straight up, ok? Second, only ONE person on this site did NOT say, "I'm not photogenic." One. Third, do you notice I don't really use "sexy" much?
Here's why:
I rarely feel sexy. Sometimes it's hard to say I feel pretty, much less beautiful. I know, though hundreds of conversations with clients, friends, and family, way too many of us feel that way. So when you walk into my studio, know that I'm not going to try to convince you that you're sexy…well, at least until I've convinced you that you're beautiful. xo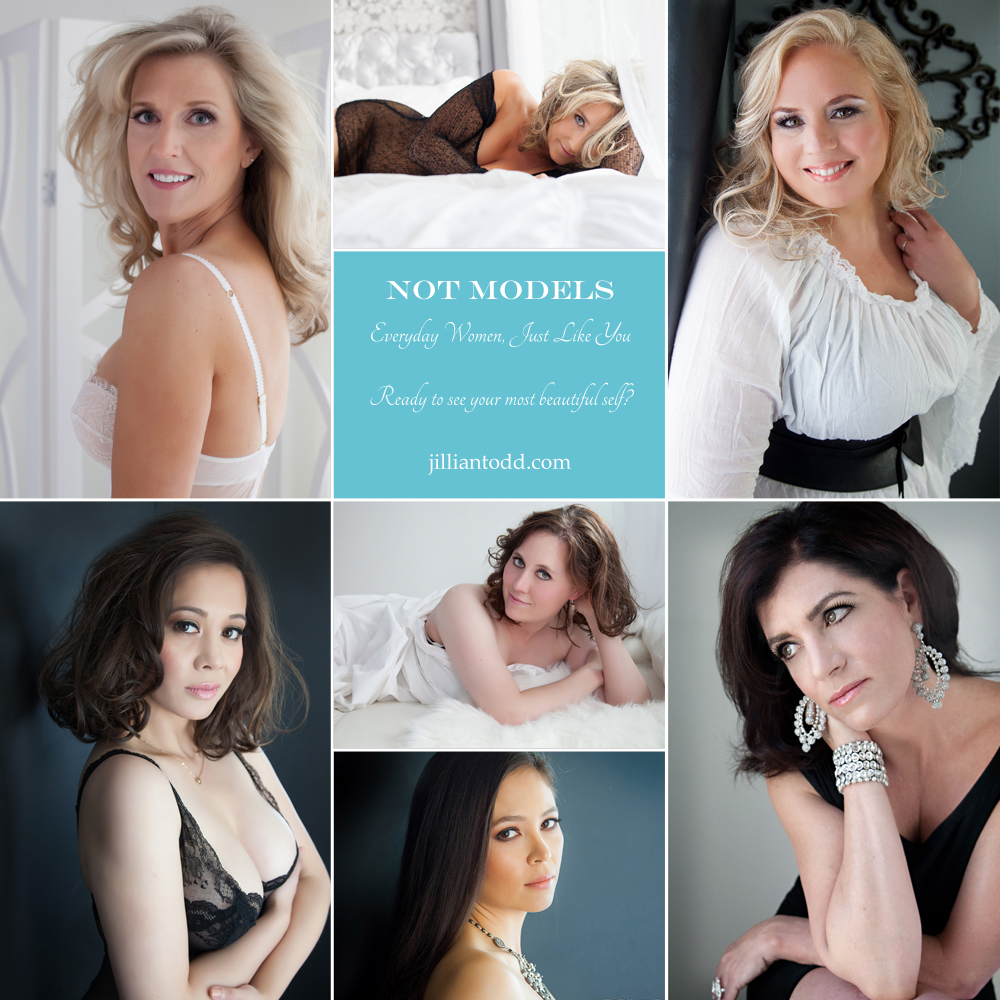 Beautiful boudoir photos are for every woman, seriously! When you look at beautiful boudoir photos, do you see how they differ from the old interpretation of boudoir? The beautiful boudoir photos you'll have forever are ones that you'll be proud to look back on when you're eighty years old!