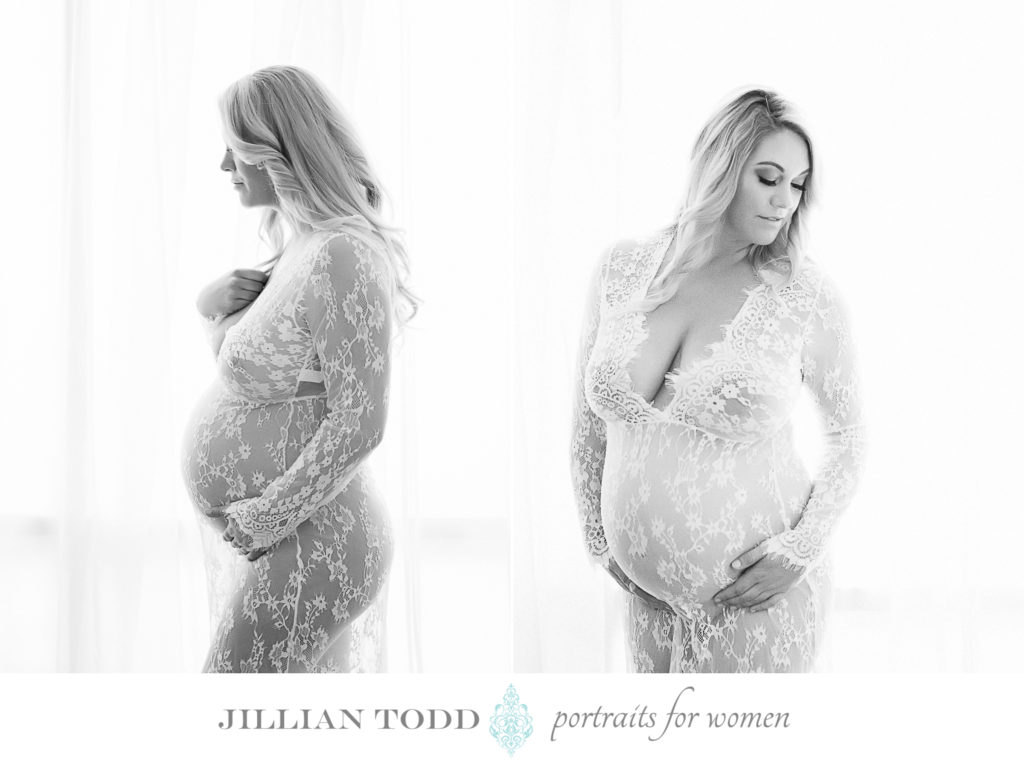 Galt Maternity Photography and an Empowered Mama
Ms A wanted to surprise her hubby with gorgeous maternity photography to document the special time in their lives: the precipice of welcoming a new baby into their hearts.
Did you have any fears about booking your Galt maternity photography session? What happened?
My biggest fear before hiring you was that my insecurities would get in the way of creating a memorable keepsake for my husband.
Thank goodness I followed through with hiring you because it was an empowering experience. I should mention that I was approximately 30 weeks pregnant, not feeling super sexy!
But, after the photo shoot with Jillian I felt amazing and beautiful. I left the photo shoot proud of myself for doing something out of my comfort zone.
What was your favorite part of your experience?
My favorite part of my Galt maternity photograhy experience was how comfortable I was with each position and shot taken.
Jillian clearly had a vision prior to me showing up for my photo shoot, and it proved itself in the final prints.
The dress was just perfect along with the makeup and hair. It was actually more than I expected to be truthful.
Jillian is a professional without being rigid one bit. She had a natural ability to make me feel like it was all about me and creating something special for my husband.
Do you have words of advice you would you give to someone considering booking a Galt maternity photography session with us?
First and most importantly, if someone is considering and feeling hesitant, please, do it for you.
We women go through so much balancing the different aspects of life, while be completely selfless. Be selfish and enjoy your experience. Do the whole experience, with hair and makeup to photo shoot. You will feel empowered and proud you did. Book it and trust in Jillian's process.
How did your loved ones respond to your Galt maternity photography images?
My husband was touched in a way I wish I could frame and keep forever. A day later he had one of my favorite shots on his phone screensaver. He loved it.
Second person I showed was my best girlfriend and she was stunned how great every shot was. She was also extremely proud I took the time to do it for myself and that I took an entire day off work to do me. Very not like me and she was excited I did.
Did you beat yourself up in any way prior to your Galt maternity photography appointment? (Body negativity, etc?)
I didn't think I could look sexy pregnant. Was I stupid to do this pregnant.
What did your experience do to silence those doubts?
How beautiful the photos turned out shut those negative feelings and thoughts.
Was there anything that surprised you about your Galt maternity photography experience?
How empowered I felt after!