Glamour and Boudoir Photography Session Through the Eyes of My Client's Fiance
I received this email after delivering an album to my client and her fiance, I was, and still am absolutely moved to tears…Thank you to my wonderful clients, you make my "job" as a  glamour and boudoir photographer so worthwhile!  I love what I do and am so blessed to help women see their own beauty~~
Jillian,
K received the album last night and was willing to show me the images without being charged per-picture. I have to say that I am aboslutely astounded by the quality of your work! I was floored as I flipped from one picture to the other.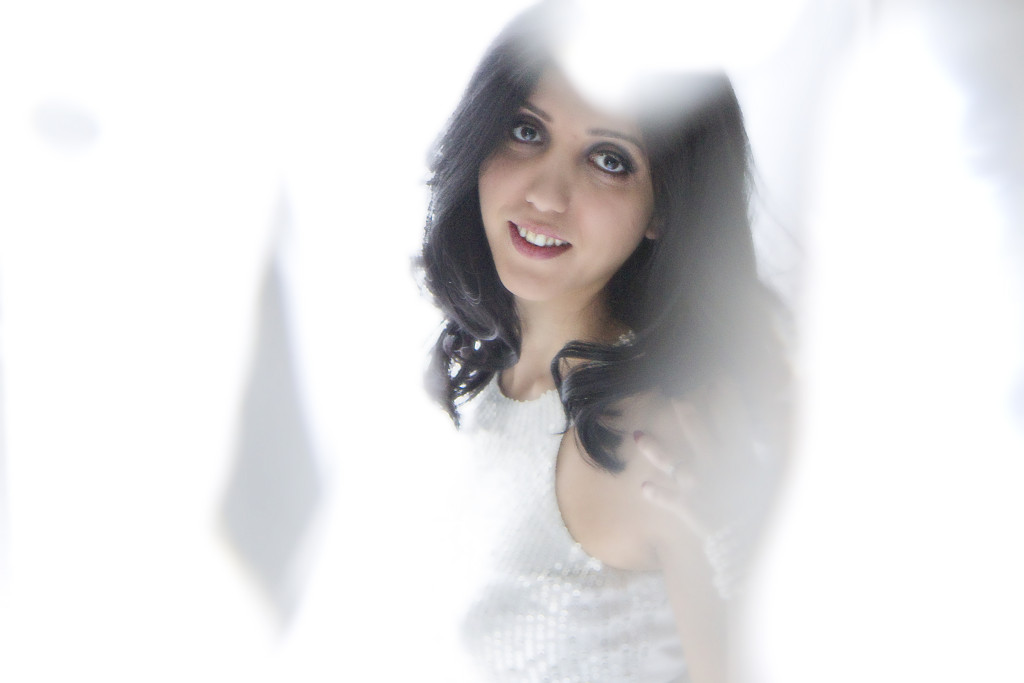 After seeing the first B&W shot on your blog, I was at least prepared for the exquisite quality of each picture. I have never seen K in such a beautiful, warming light before. Needless to say, K was more than pleased with the finished product (as mentioned before). It was so nice of you to add the additional print to the package.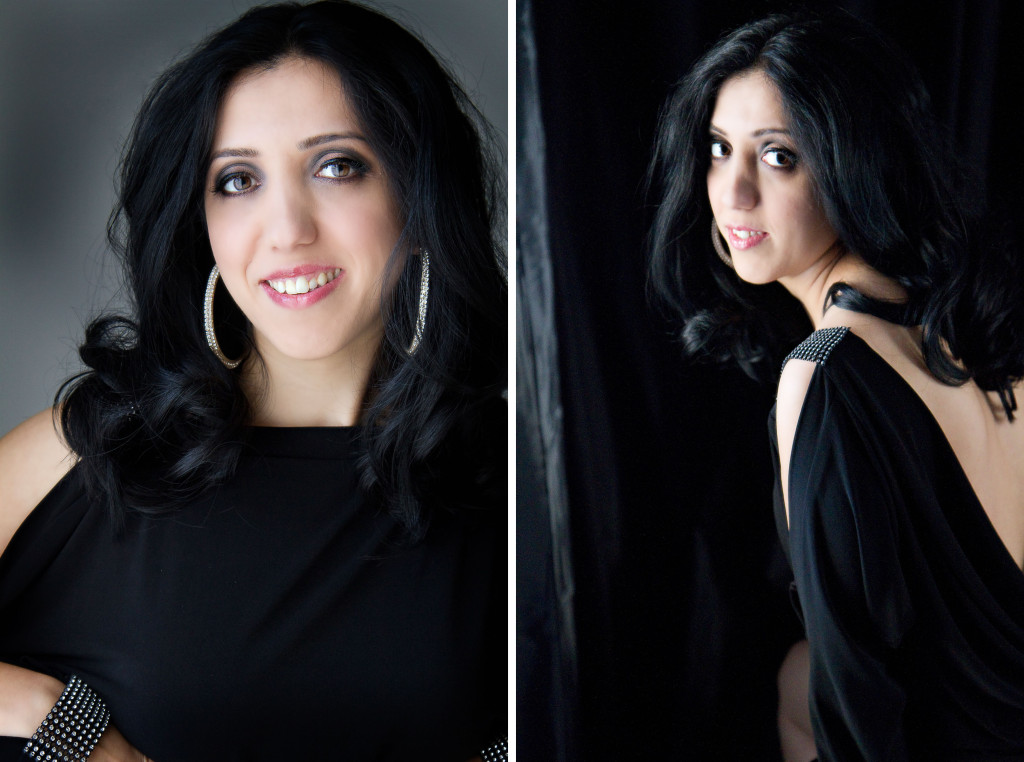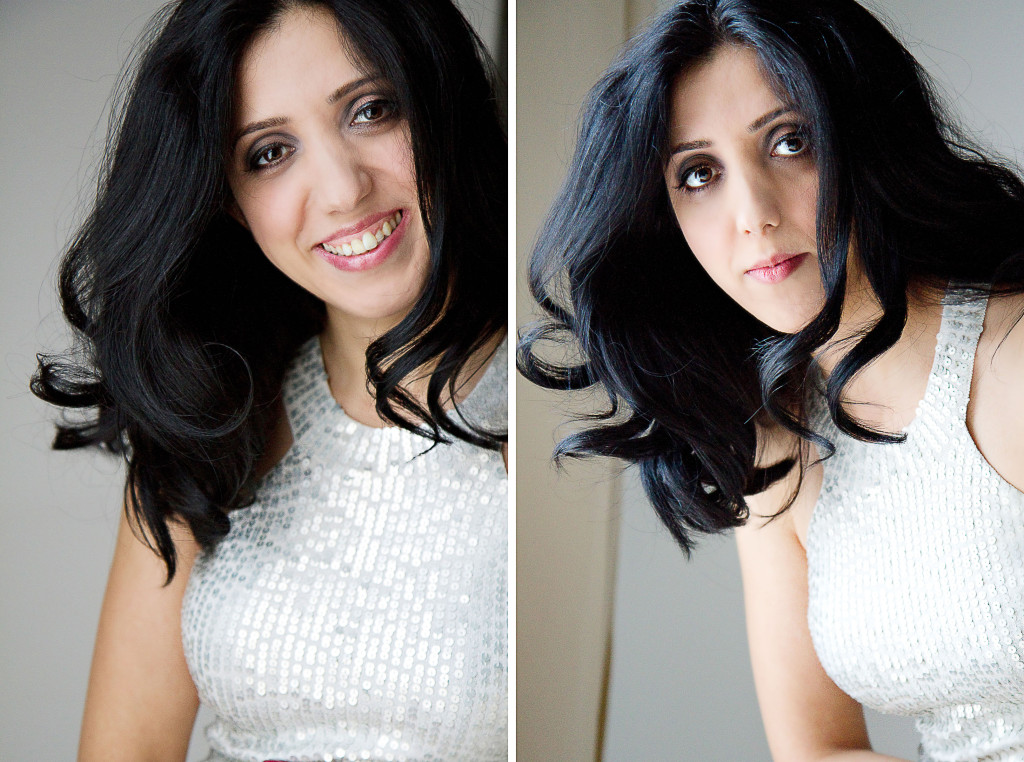 Again, I would like to give you my praise for such wonderful photography and many thanks for giving K the opportunity to see herself in a light I've been holding her up to for over four years. I hope that one day I can emulate your quality and vision in my own photographic works, putting my own spin on my vision of her beauty.
I wish you and your family nothing but the best…and hope more women can share your vision of seeing beauty within themselves.
J