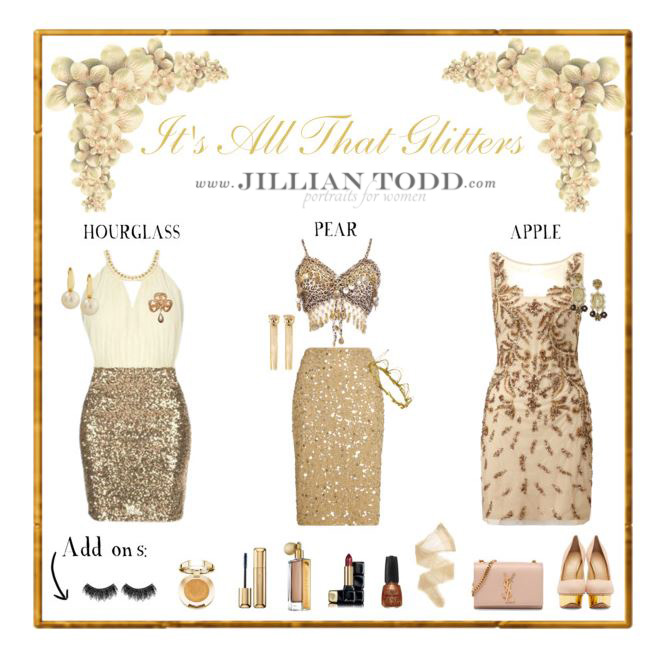 It's All That Glitters
Whether you're considering a glamour photography session or boudoir, or even both (my fave, hint hint!), glittery fabrics for your glamour photography outfits are definitely a great choice, since sparkling fashion is one of those trends that never goes away. There is something truly beautiful about glitter cocktail dresses which inspires all of us women! Poor guys don't get to play in this sandbox!
I love when glamour photography clients choose something sparkly, as it is such a beautiful compliment to a woman's skin and is a great counterpoint to other silky fabrics. So consider adding a flash of sequin or bugle beads to your glamour photography outfits you bring in!
Click for more glamour photography outfits advice!