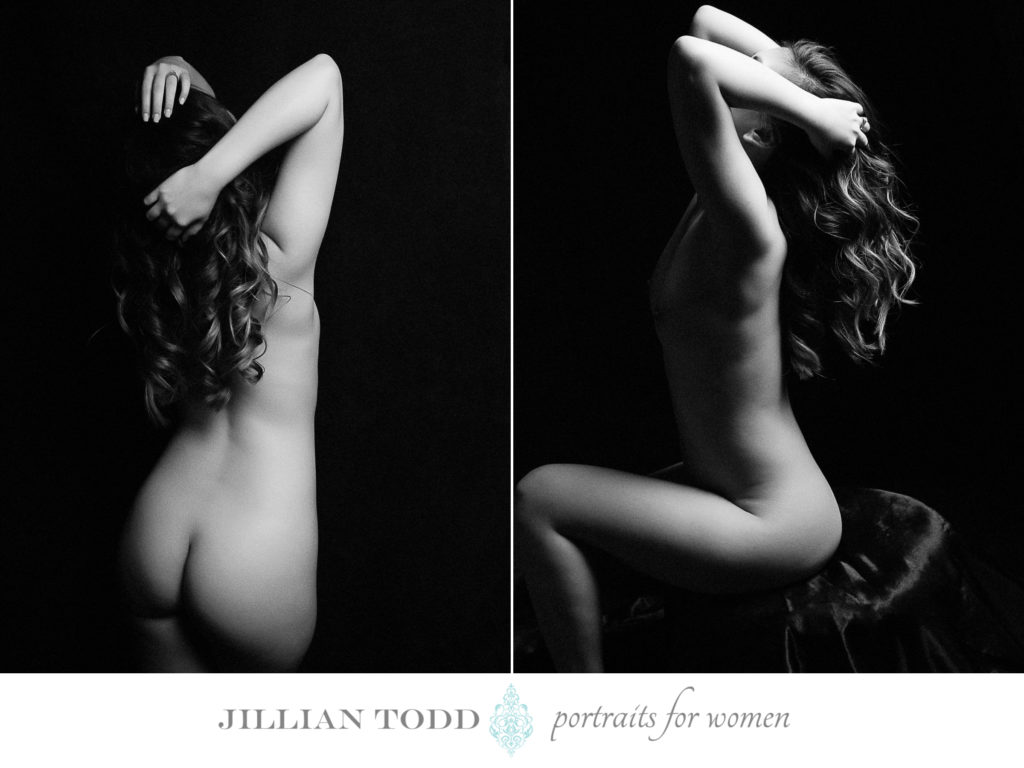 Rancho Cordova Boudoir Photos to Celebrate Her Big 3-0!
What was your biggest fear before coming to us for your Rancho Cordova boudoir photos?
My biggest fear before the photo shoot was feeling uncomfortable. When I met Jillian the day of the photoshoot, I was surprised how warm and welcoming she was. She reminded me of my friend. She made all my worries of feeling uncomfortable or awkwardness go away.
What, specifically, was your favorite part of your experience, and why?
I don't think I can pick a favorite part about getting Rancho Cordova boudoir photos. The entire experience was so wonderful. I felt pampered and sexy in ways I never thought I would. Jillian was really good at getting the right angles and poses to make you so gorgeous, seductive and sexy.
What advice would you give to someone considering booking a session for their own Rancho Cordova boudoir photos?
I would say just do it!! You will not regret it! All your worries about flaws/insecurities you have will just go away with Jillian.
What responses did you get about your boudoir photos?
I got a lot compliments on how stunning and sexy I looked.
What types of negative things did you tell yourself before getting your Rancho Cordova boudoir photos taken?
I have small boobs and really big thighs. I'm really small from waist up and waist down I was curvy. I also have a long torso so I felt I was not proportional enough.
Did your Rancho Cordova boudoir photos silent those doubts?
Omg yes!! Jillian found angles and poses that made me looked like had really long legs.
What did you take away from your experience that surprised you the most?
I was surprised how comfortable and fun Jillian made the experience.
If you could give your photo session a title, what would it be?
"Outside My Comfort Zone" For a few years I've always wanted to do a boudoir photo shoot but I wasn't sure if I was ready for one.
Now that I'm on my last year in my 20's, I thought, what's better way to celebrate? I wanted to do one thing that was outside of my comfort zone before I turn the big 3-0. I want to be able to look back when I'm old and see myself this way.