Glamour Photography for a Big Birthday
Ms L sent us a sweet email inquiring about our glamour photography sessions as a way to celebrate her milestone birthday; the experience was recommended as a way to celebrate herself. We love celebrating birthdays around here and especially with glamorous photos!
Three words to describe your glamour photography experience: "Now Beautiful Seen!"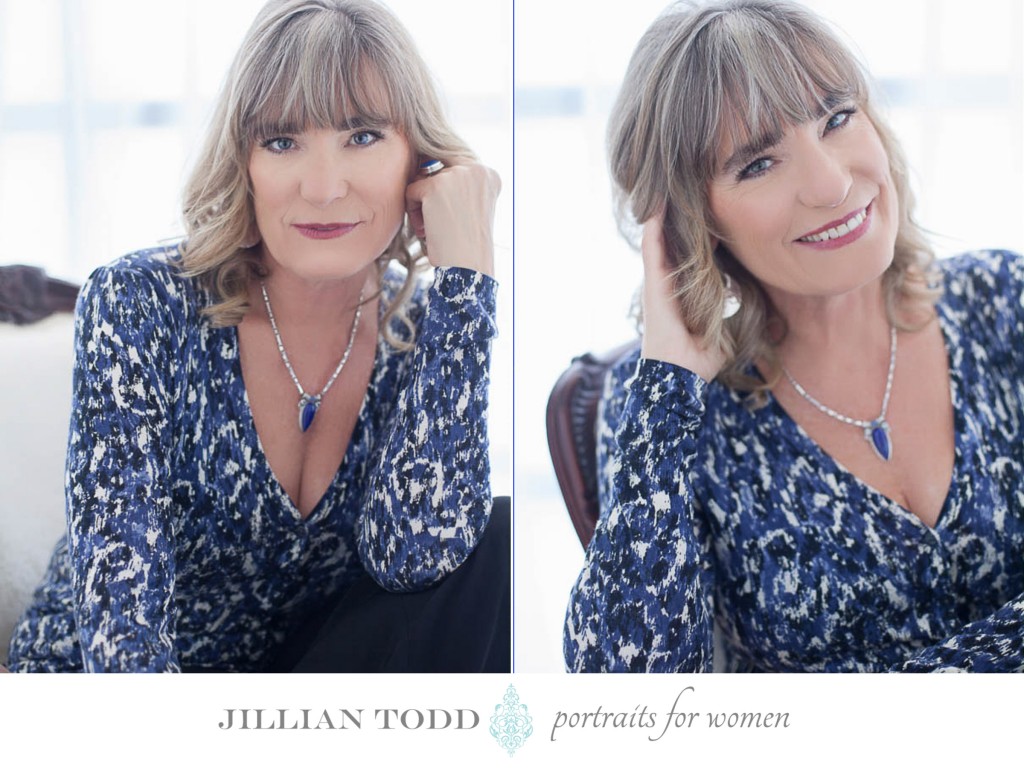 What do you say to people considering their own glamour photography session? "Do it! It was a once in a lifetime experience that made me feel wonderful and quite beautiful…"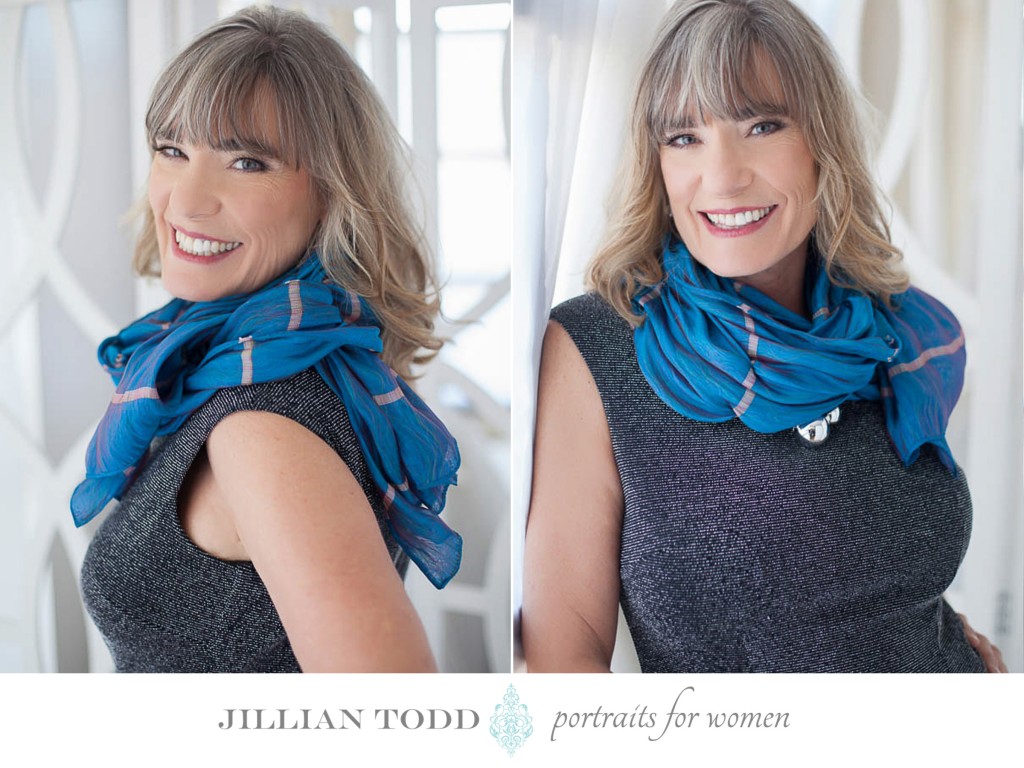 "My favorite part of my glamour photography session was hanging out with Jillian, talking comfortably and laughing while she was shooting me. It felt like we were old friends and I very much trusted her process."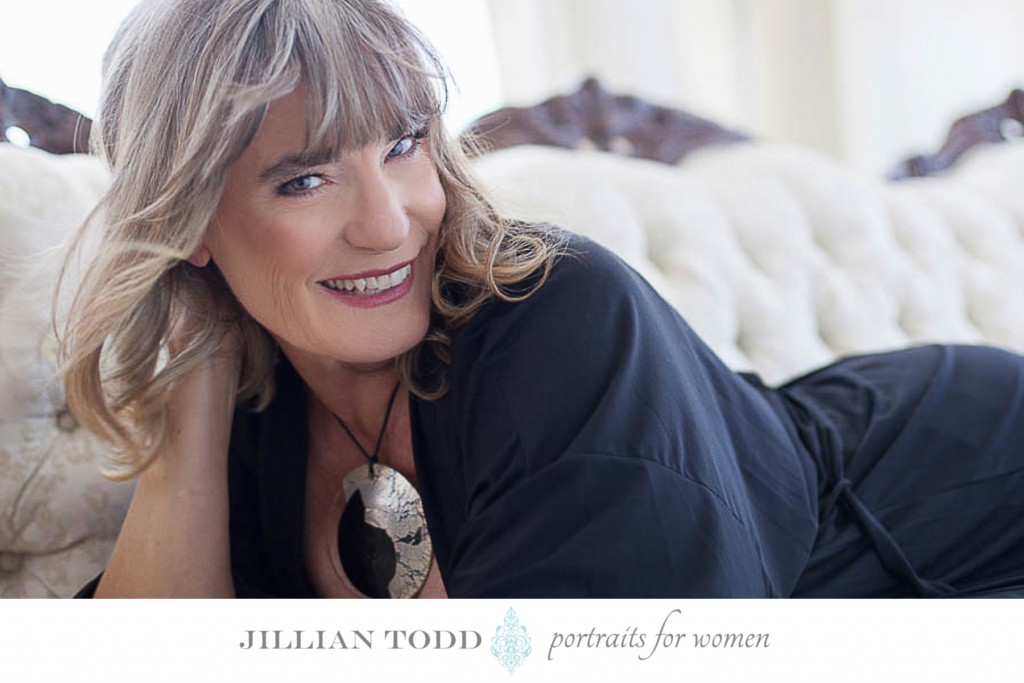 Fears?
"I didn't have any fear except for maybe the cost. While it was a bit of a stretch in my budget, the experience and results were totally worth it!"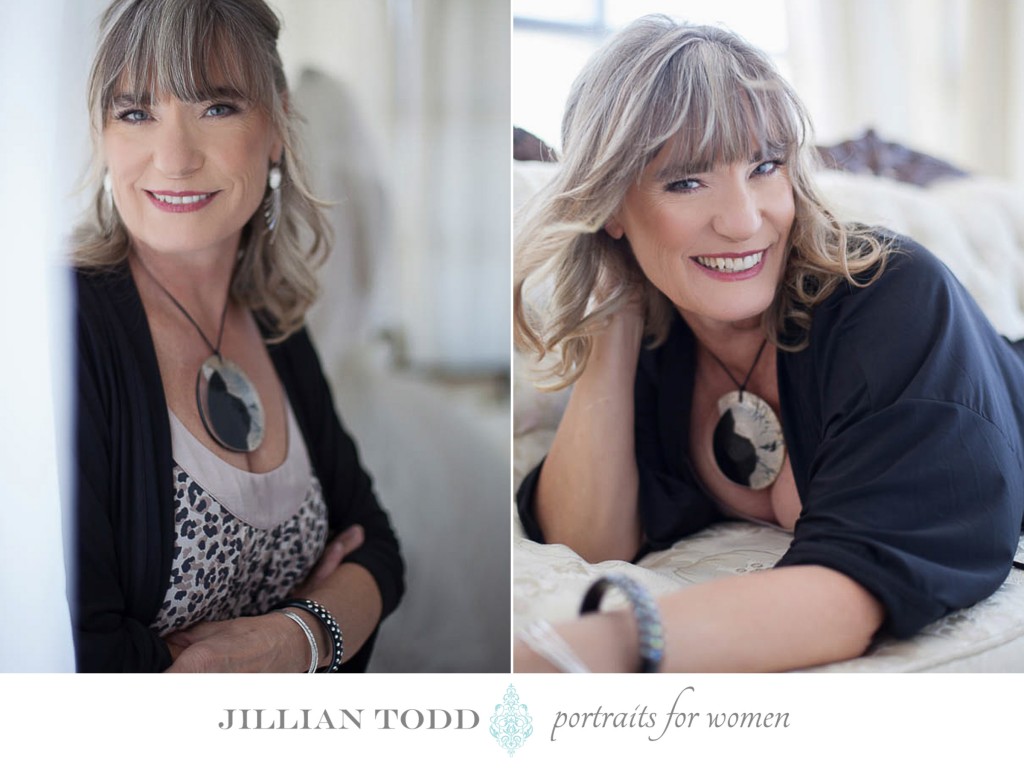 "I enjoyed thinking about what I wanted to be photographed in. I pulled things from my own wardrobe mostly, and then shopped for some pretty items. The anticipation was fun!" Look at that handmade jewelry! And the pieces from SOMA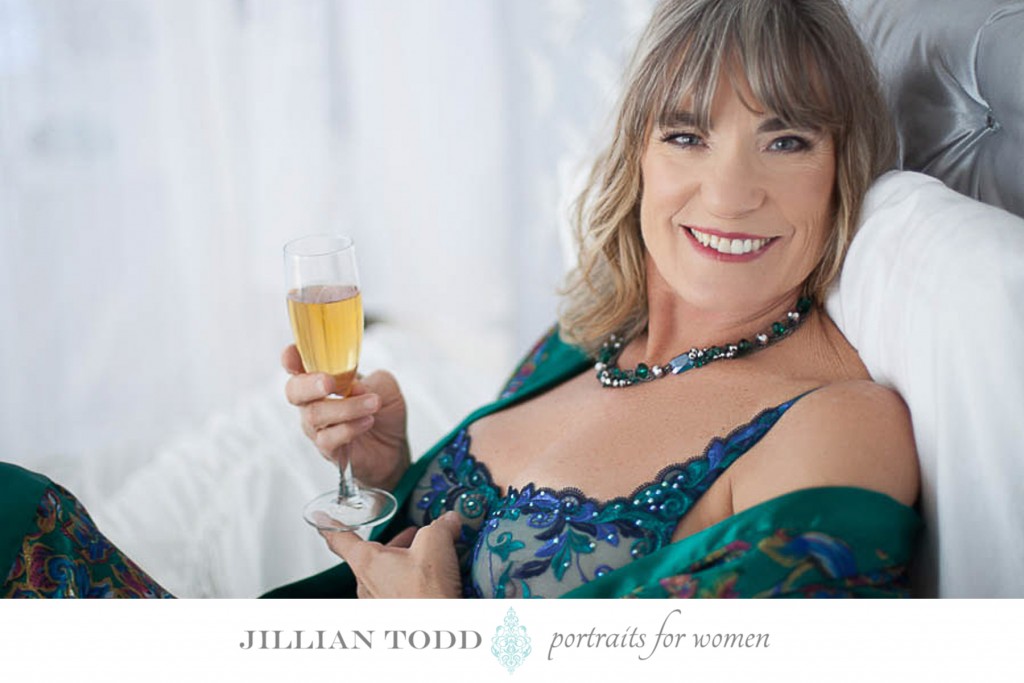 "I was surprised that the face/body in the photographs were actually me 🙂 so flattering!"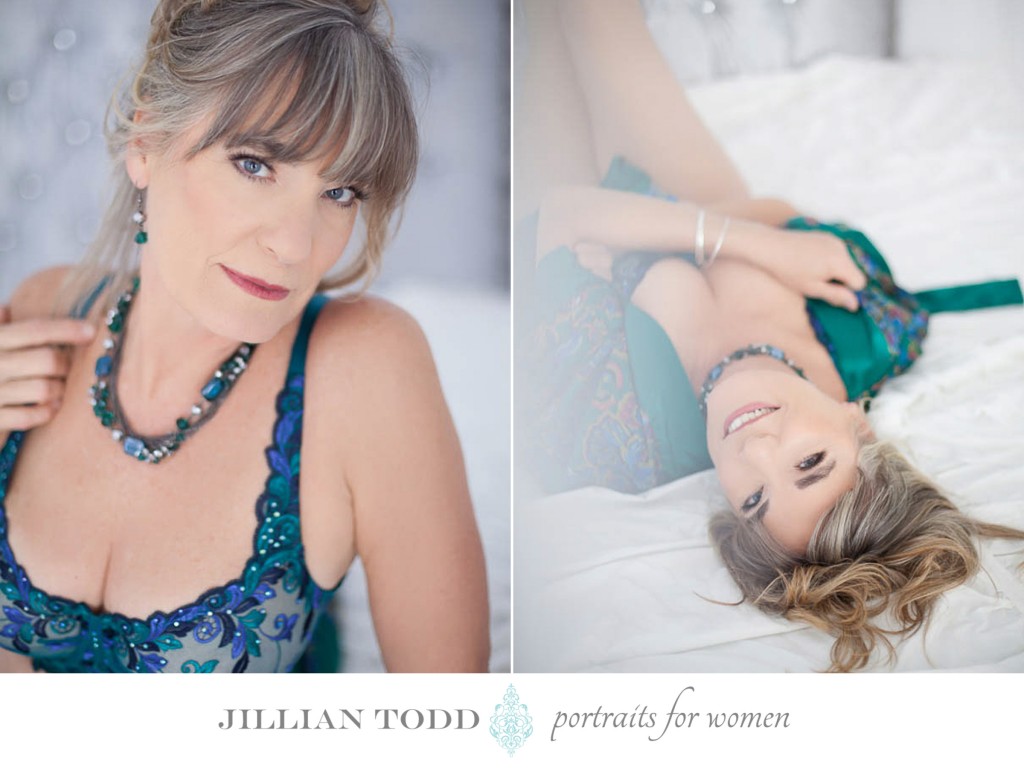 My friends and family, who've seen my photos say: "Wow, wow, wow!"